Free Christmas Gift with Cosori, COBB, Winix, Levoit, MySoda and Honeywell Orders.
Deliveries for Friday 08/12 and Saturday 09/12 available.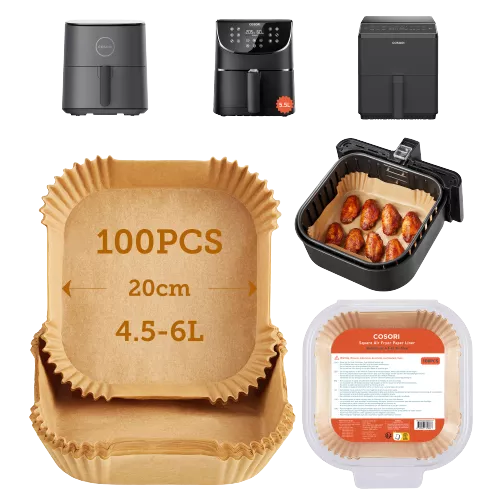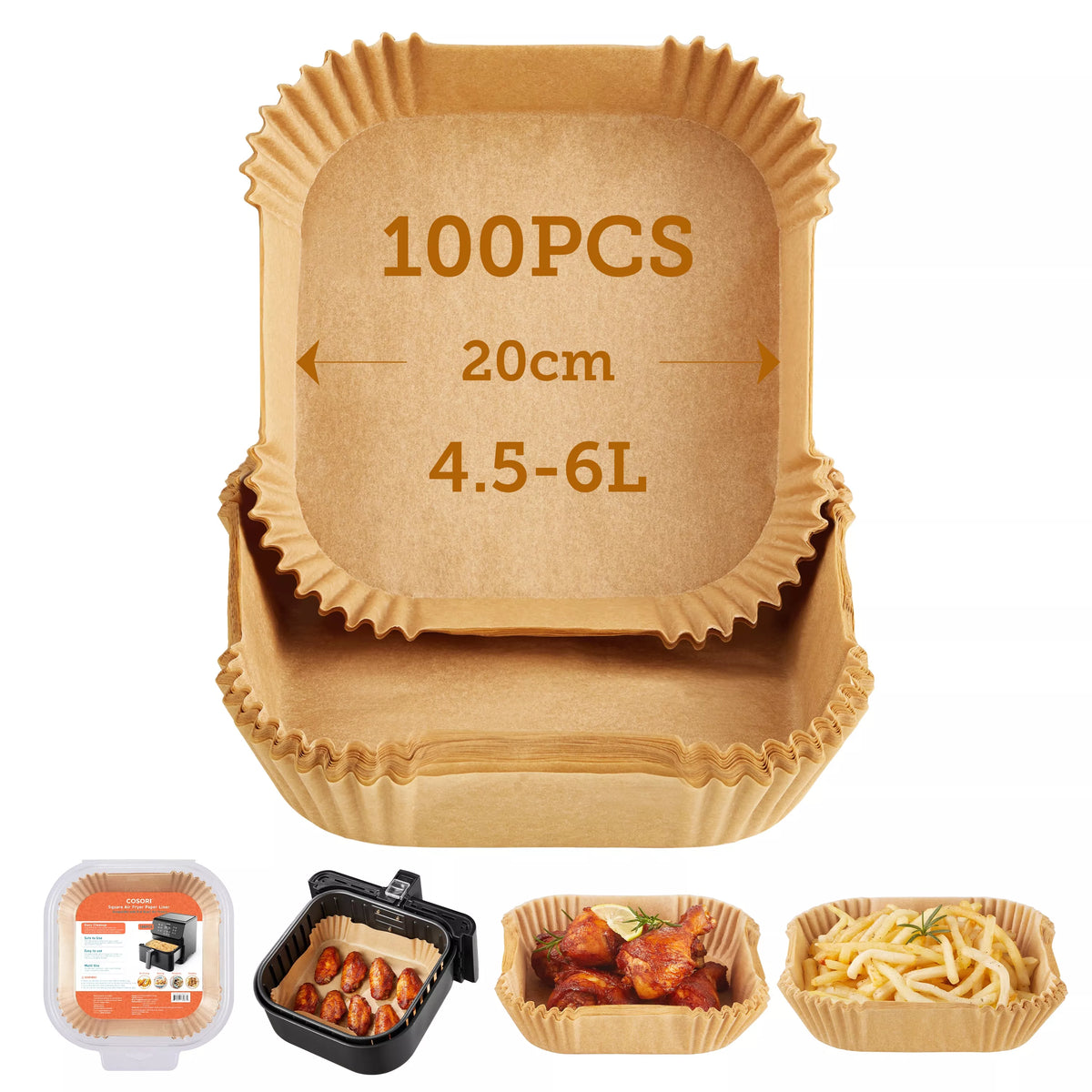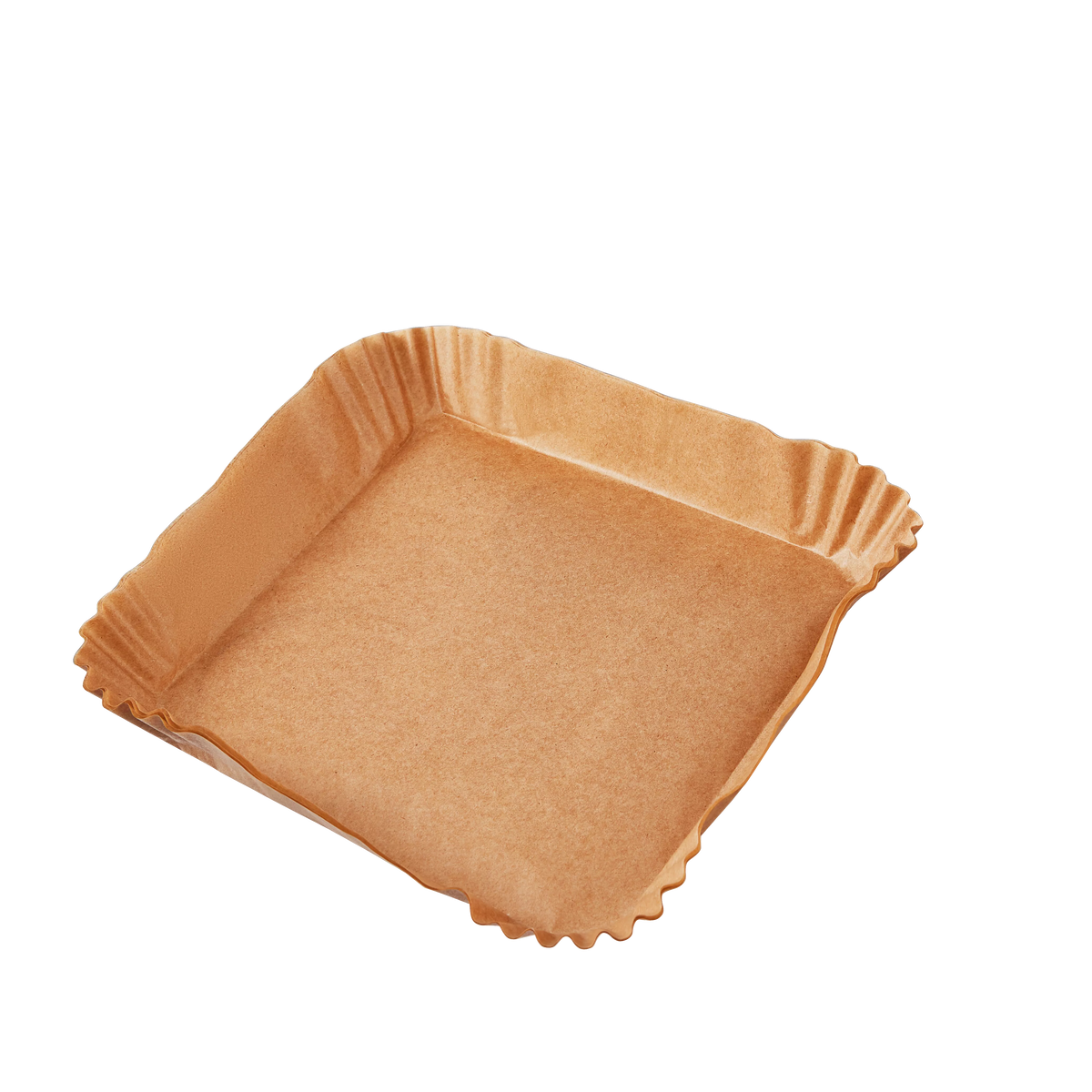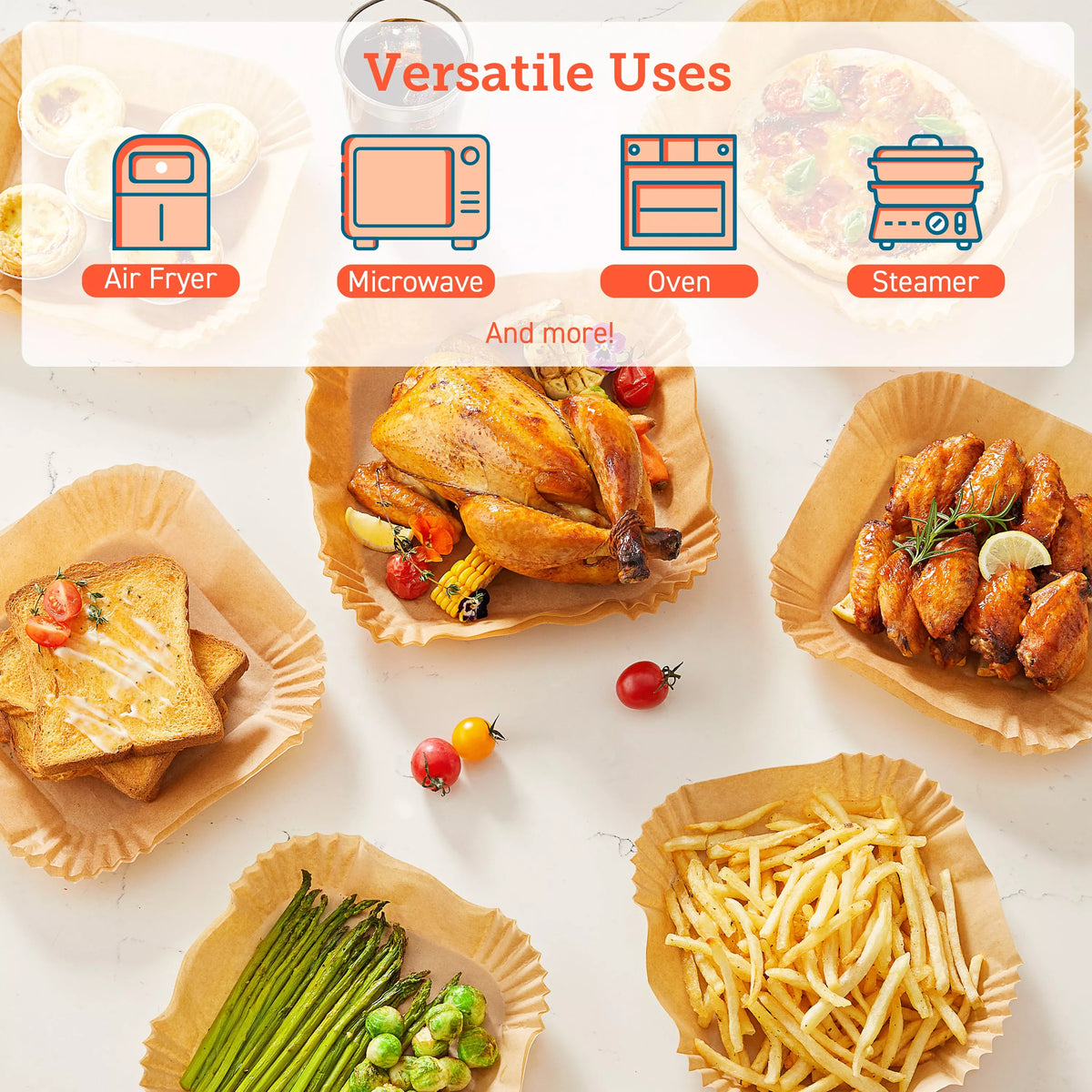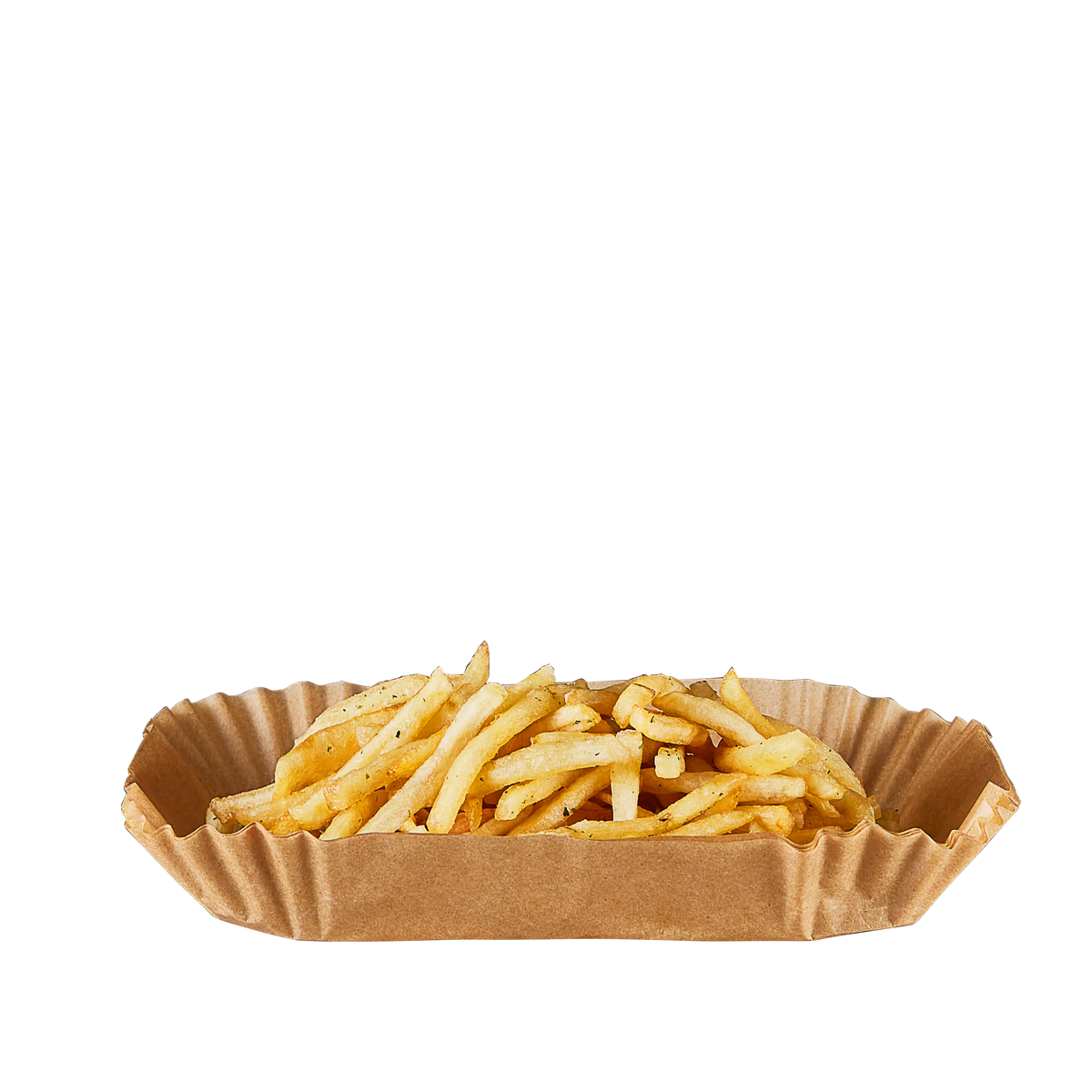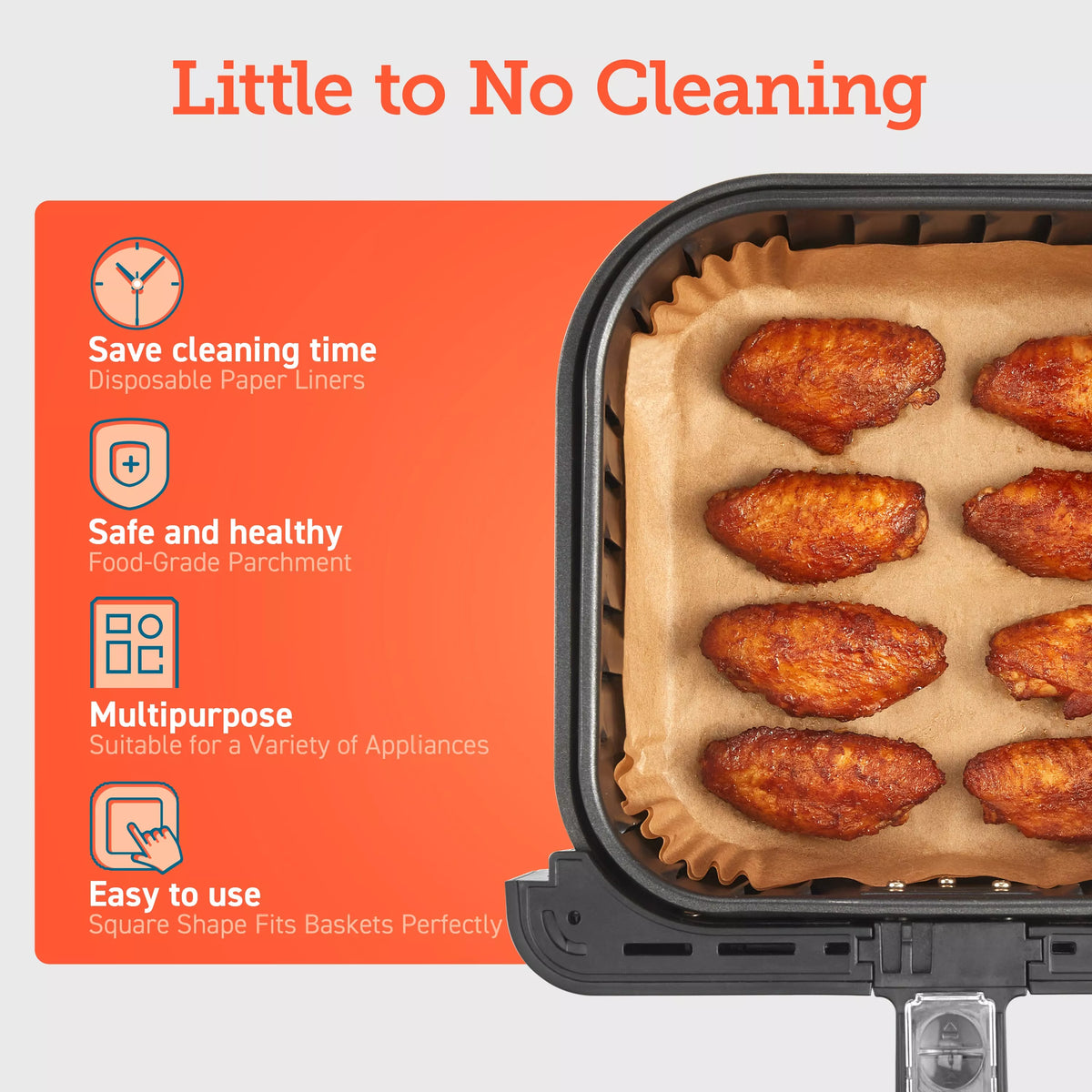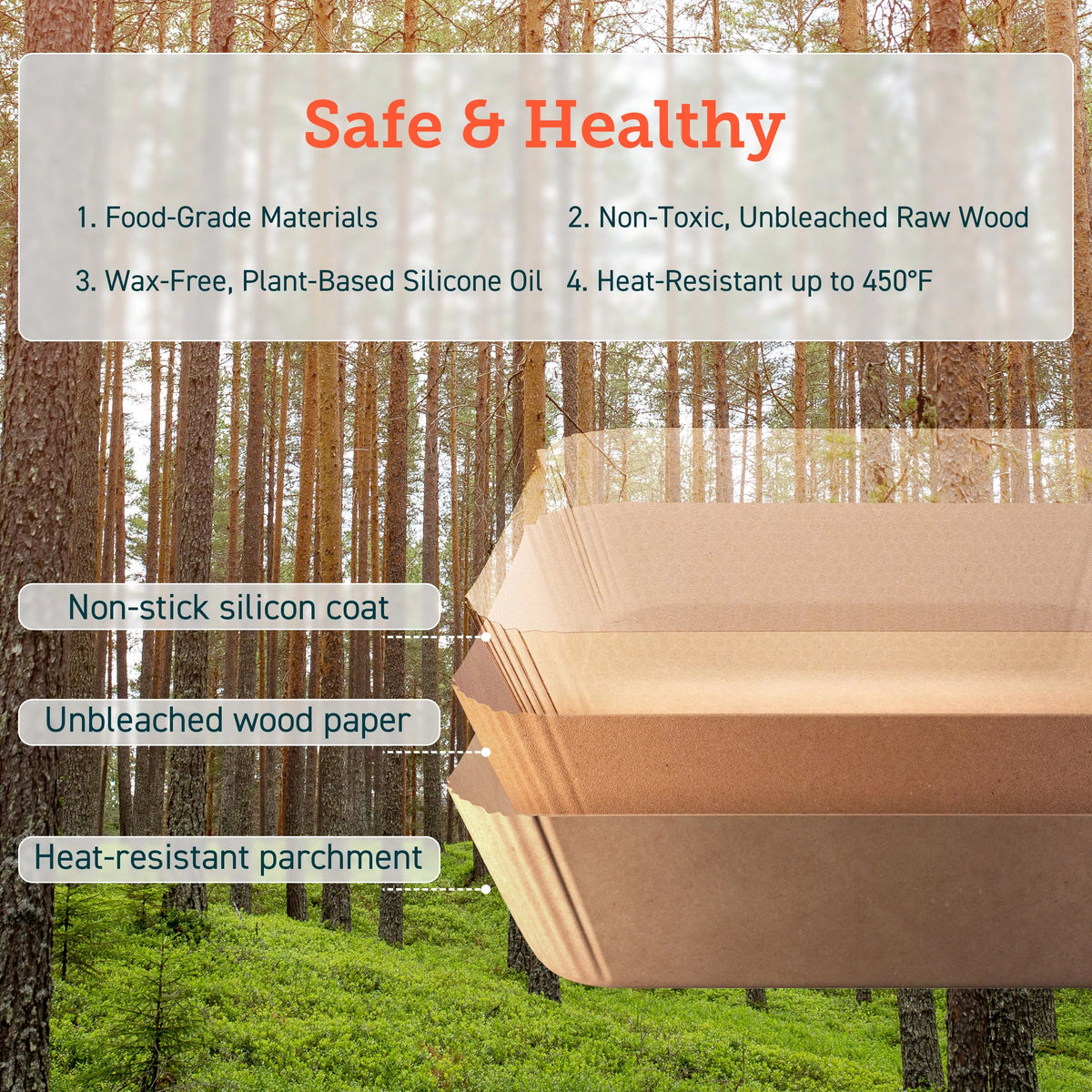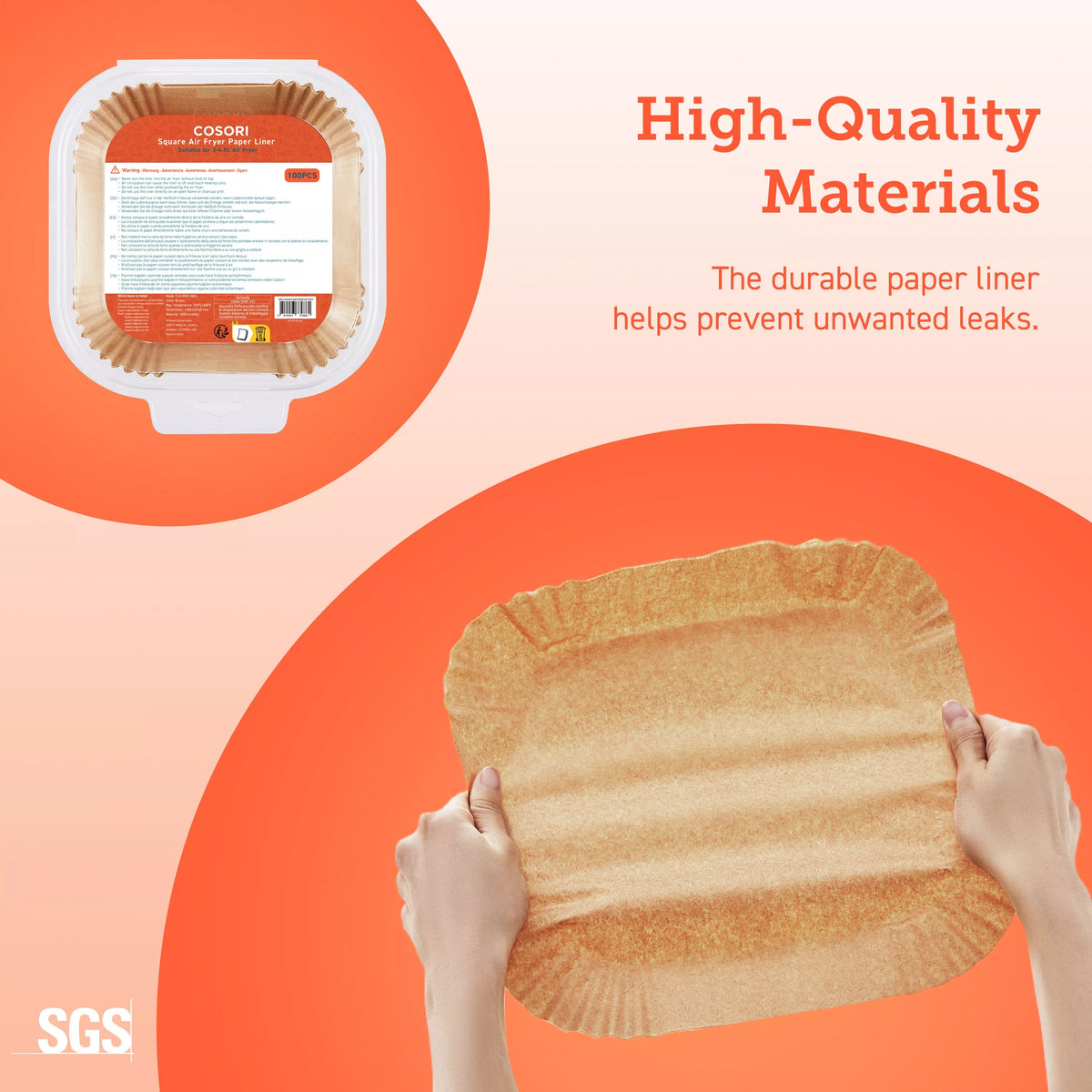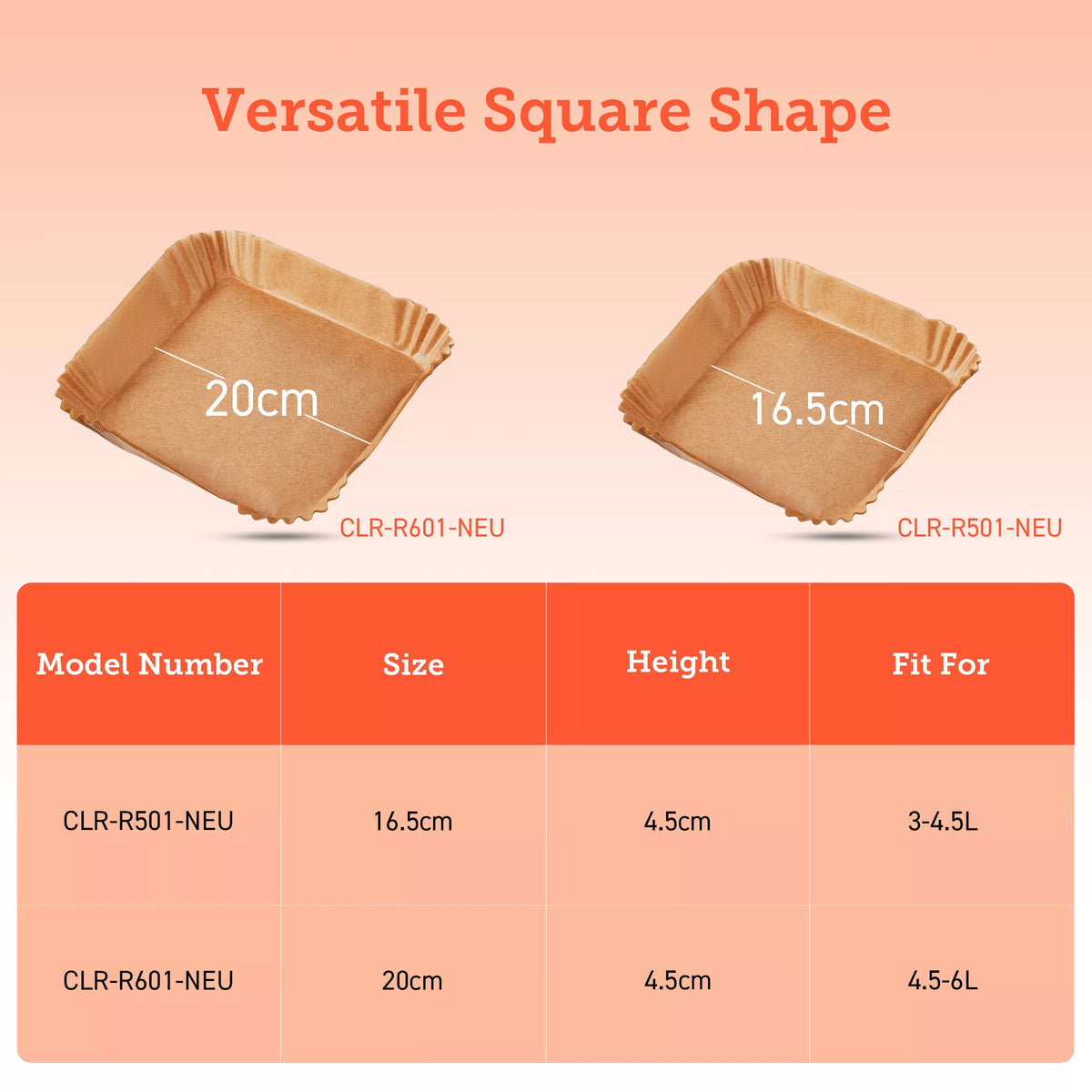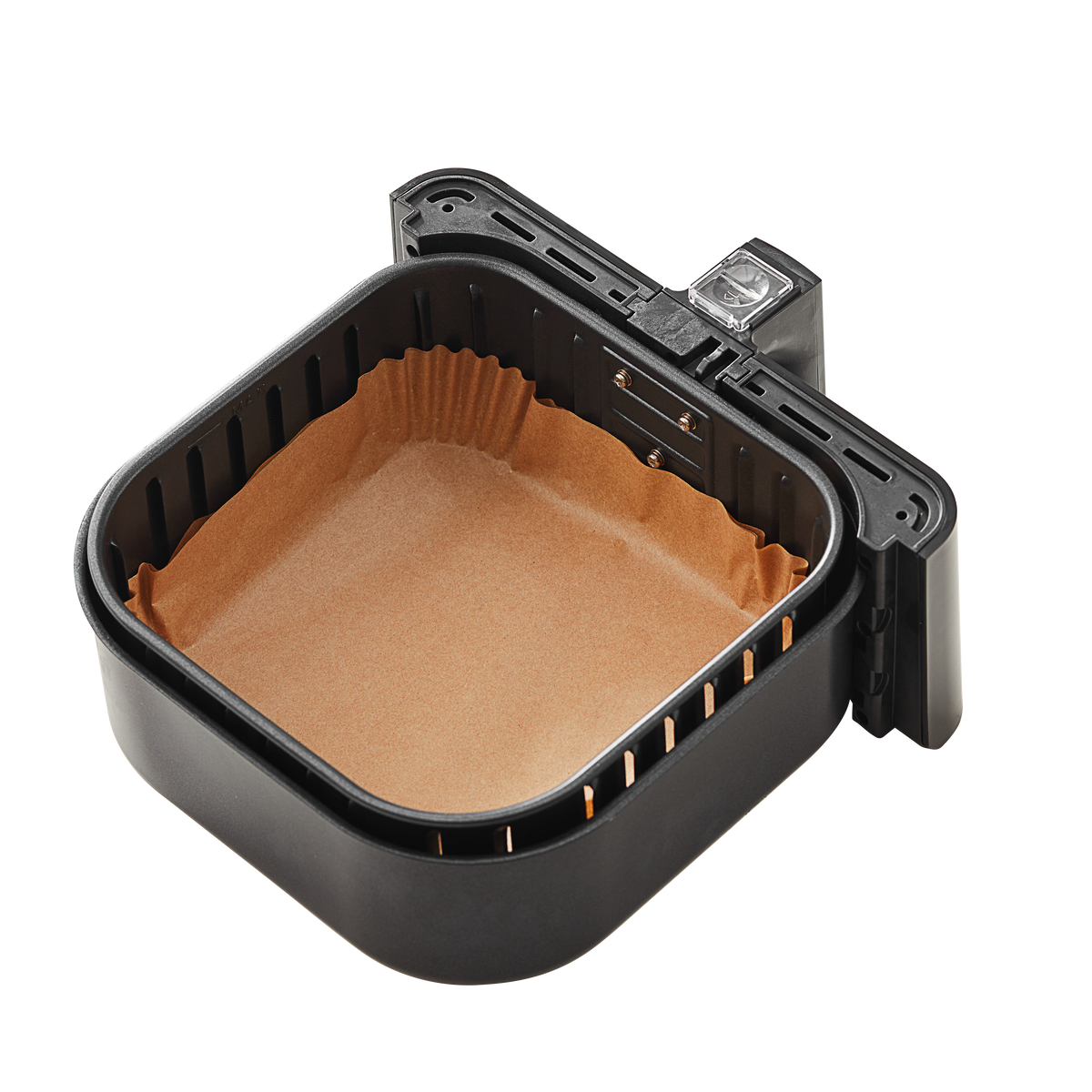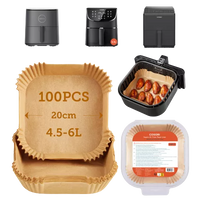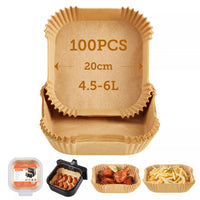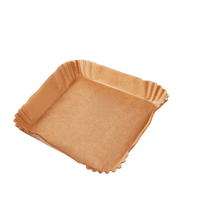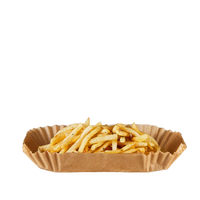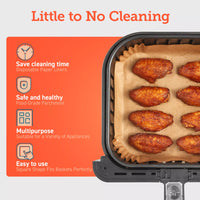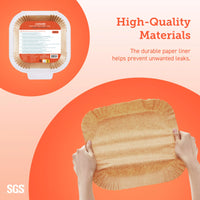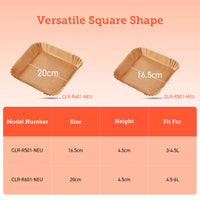 Cosori CLR-R601 Paper Liners 20cms for Cosori Air Fryers
Regular Price

€15.99

Sale Price

€15.99

Regular Price

Unit Price

per
VAT 18% Included
Cosori Genuine Paper Liners for 4.7ltr, 5.5ltr and 6.4 Ltr models.
ADDED PROTECTION & EASY CLEANUP: The waterproof, oilproof, and nonstick liners extend the life of the basket by protecting it from food residue and scratches while making cleanup a breeze.

EASY TO USE: The disposable liners are designed to match the shape of your air fryer basket, so you don't need to spend time folding or cutting it—just place it in the basket when you're ready to cook.

MULTIFUNCTIONAL: The liners can also be used inside microwaves and ovens. Place them underneath pizzas, pastries, meatloaf, and more. With 100 liners per pack, you're set for everything from daily meals to holiday parties.

HEALTHY & SAFE: The parchment paper is wax-free, bleach-free, non-toxic, and coated with food-grade silicone. It can be safely heated up to 465°F, far above the maximum temperature of an air fryer.

QUALITY, THICK PAPER: The durable liners prevent unwanted leaks and rips, and can be used to pack or store cooked food. 

4.5 cm BOWL DESIGN: The higher bowl edge can fully cover the basket, preventing food juices and oil from spilling out of the liner onto the basket. This keeps the basket completely clean.