Free Christmas Gift with Cosori, COBB, Winix, Levoit, MySoda and Honeywell Orders.
Deliveries for Friday 08/12 and Saturday 09/12 available.
Ebac Dehumidifiers are exclusively distributed by RIBI Malta. Shop online with free delivery.
Keep your house warm with an Ebac dehumidifier. Thanks to Ebac smart control the dehumidifier only works when needed. 
With over 44 years of experience – Ebac remains the number one best-selling dehumidifier in the UK and has gone on to develop patented Smart Control, the top-loading water container, intelligent Defrost, and many other features.

Ebac also manufactures a range of bottled and filtered water coolers. John Elliott's passion for innovation and engineering has made Ebac the best-selling water cooler in Europe. Key customers include Nestle, Danone, Elis, PHS, and Coca-Cola. 
Read our blog here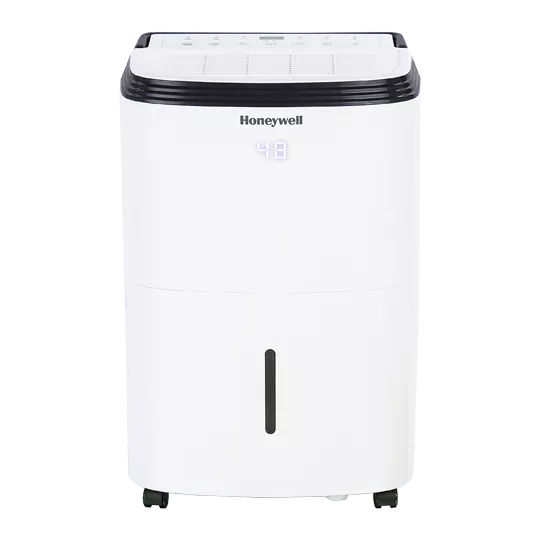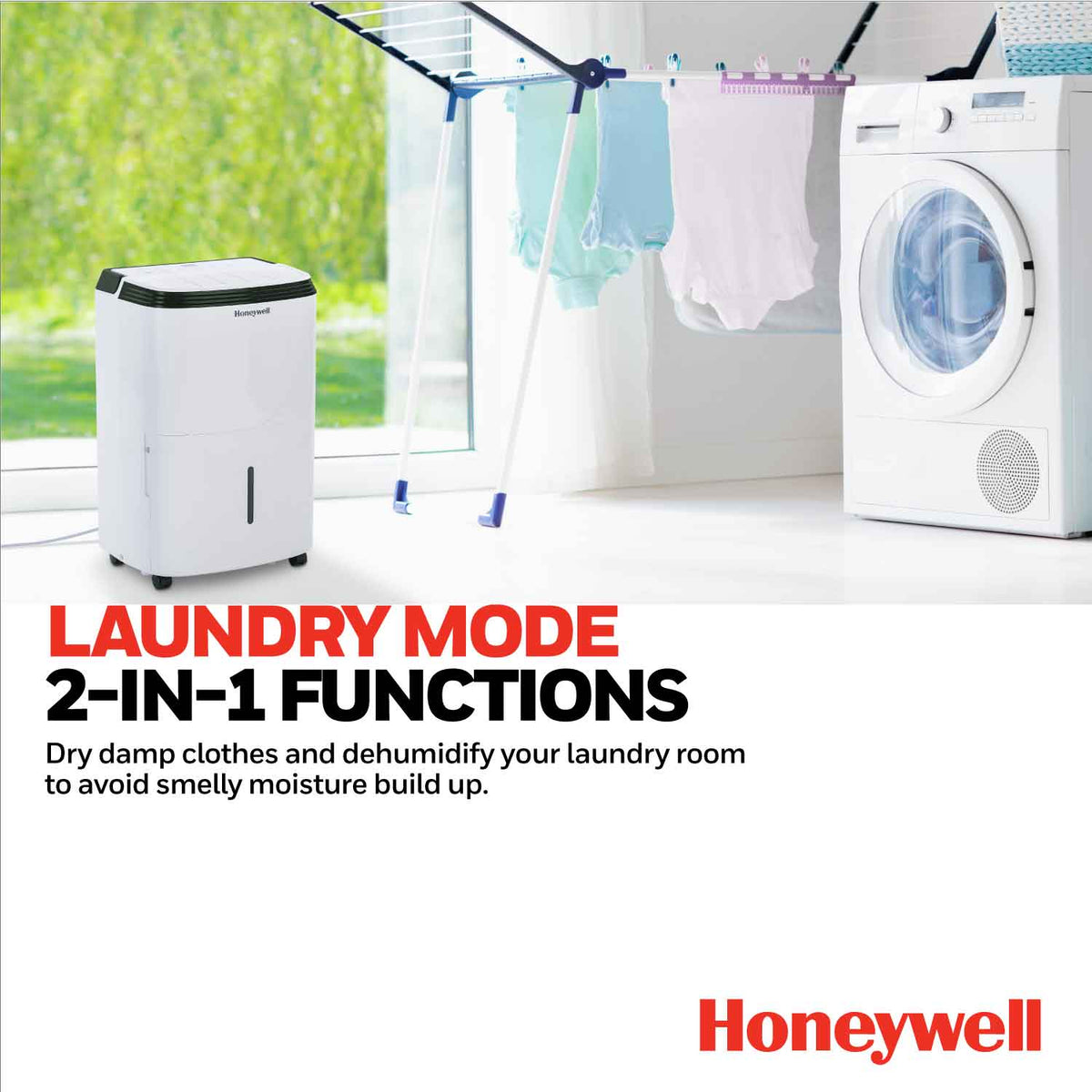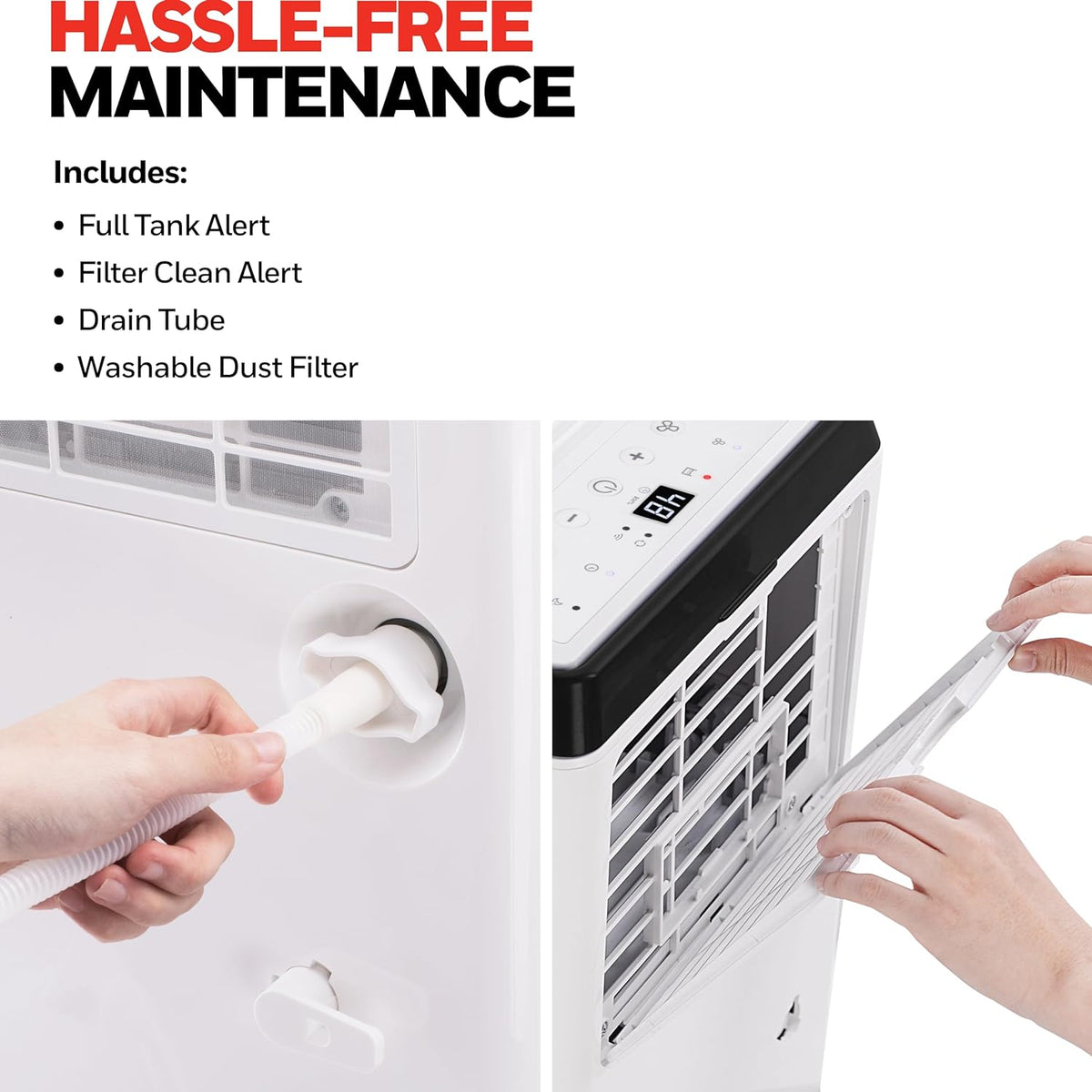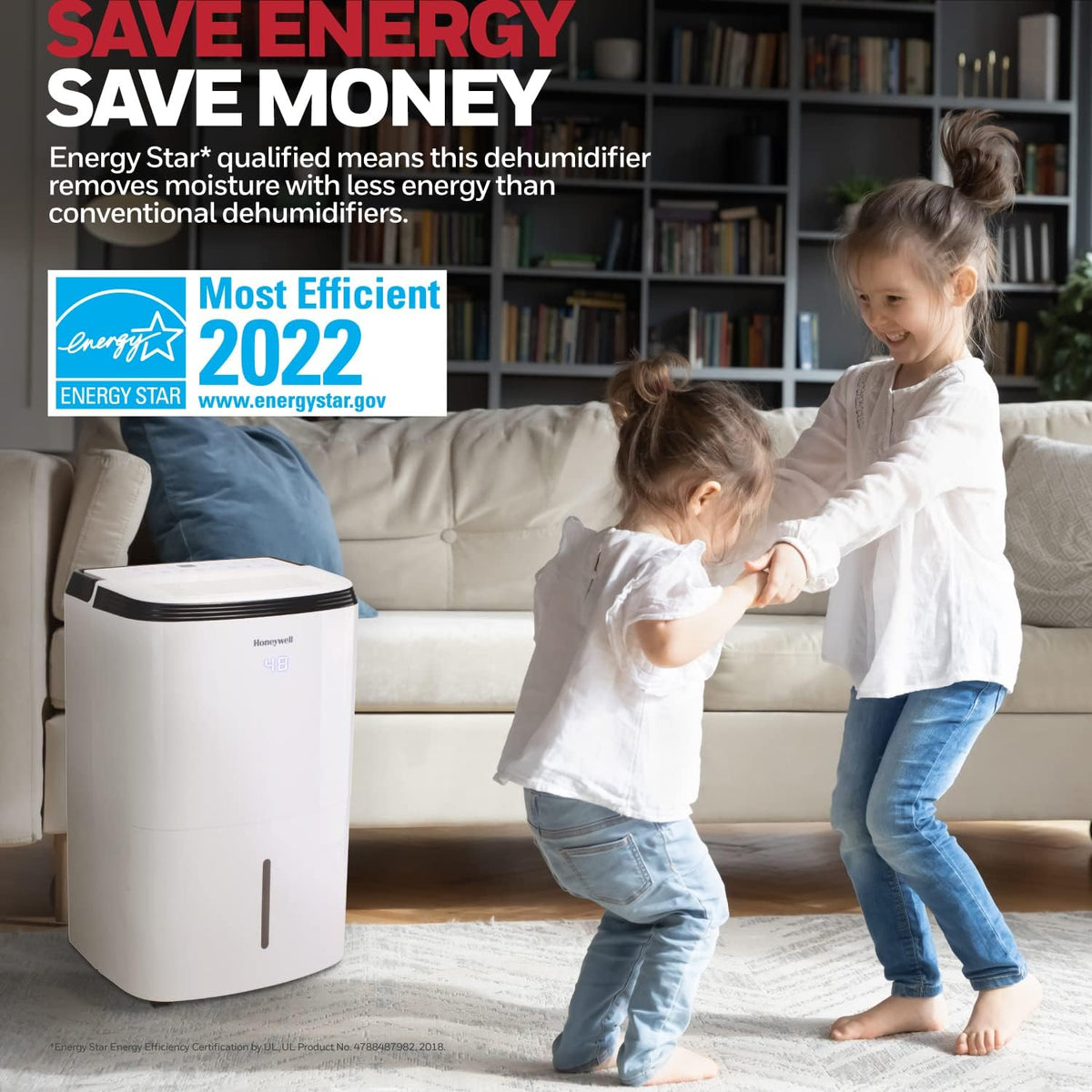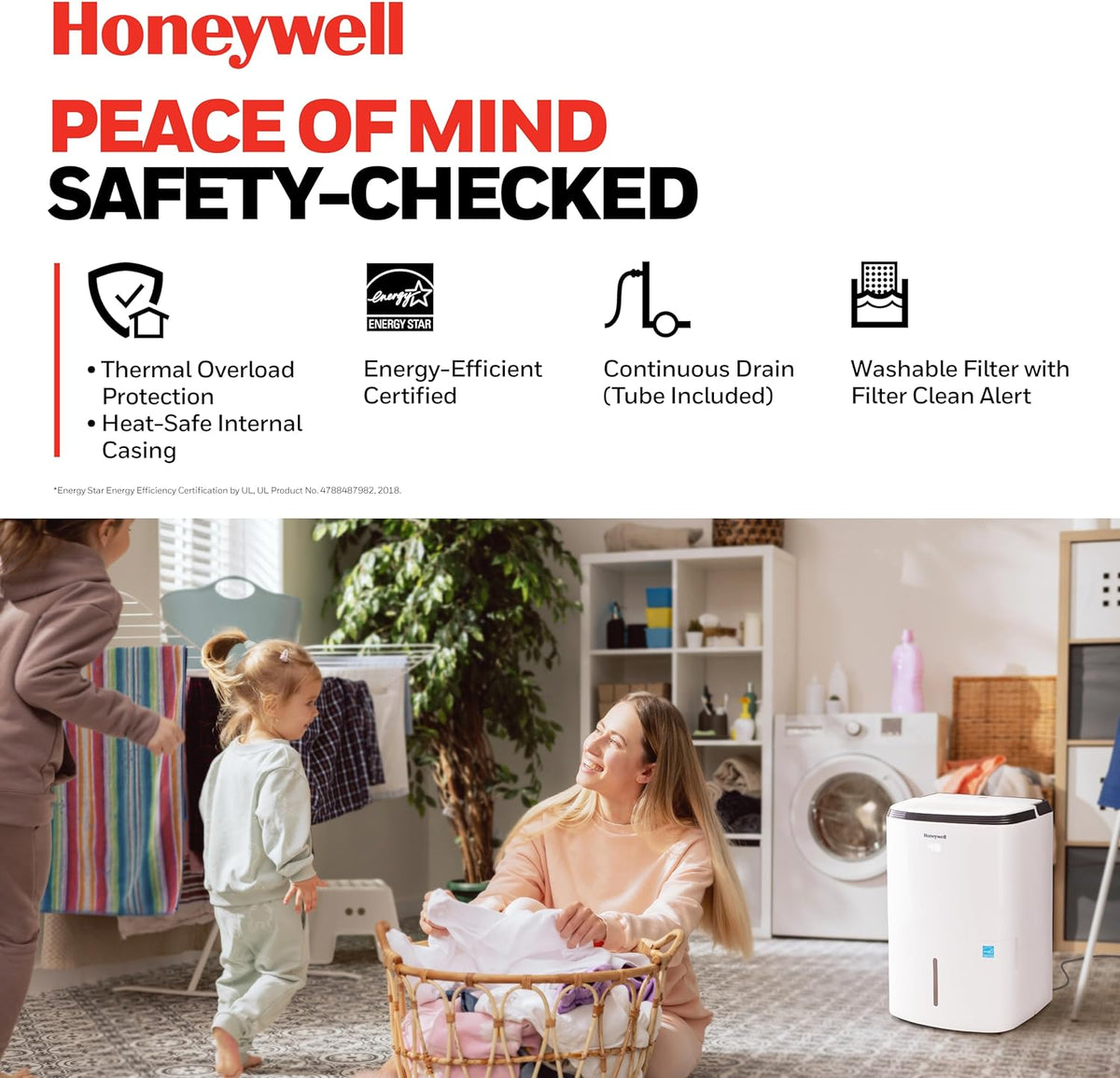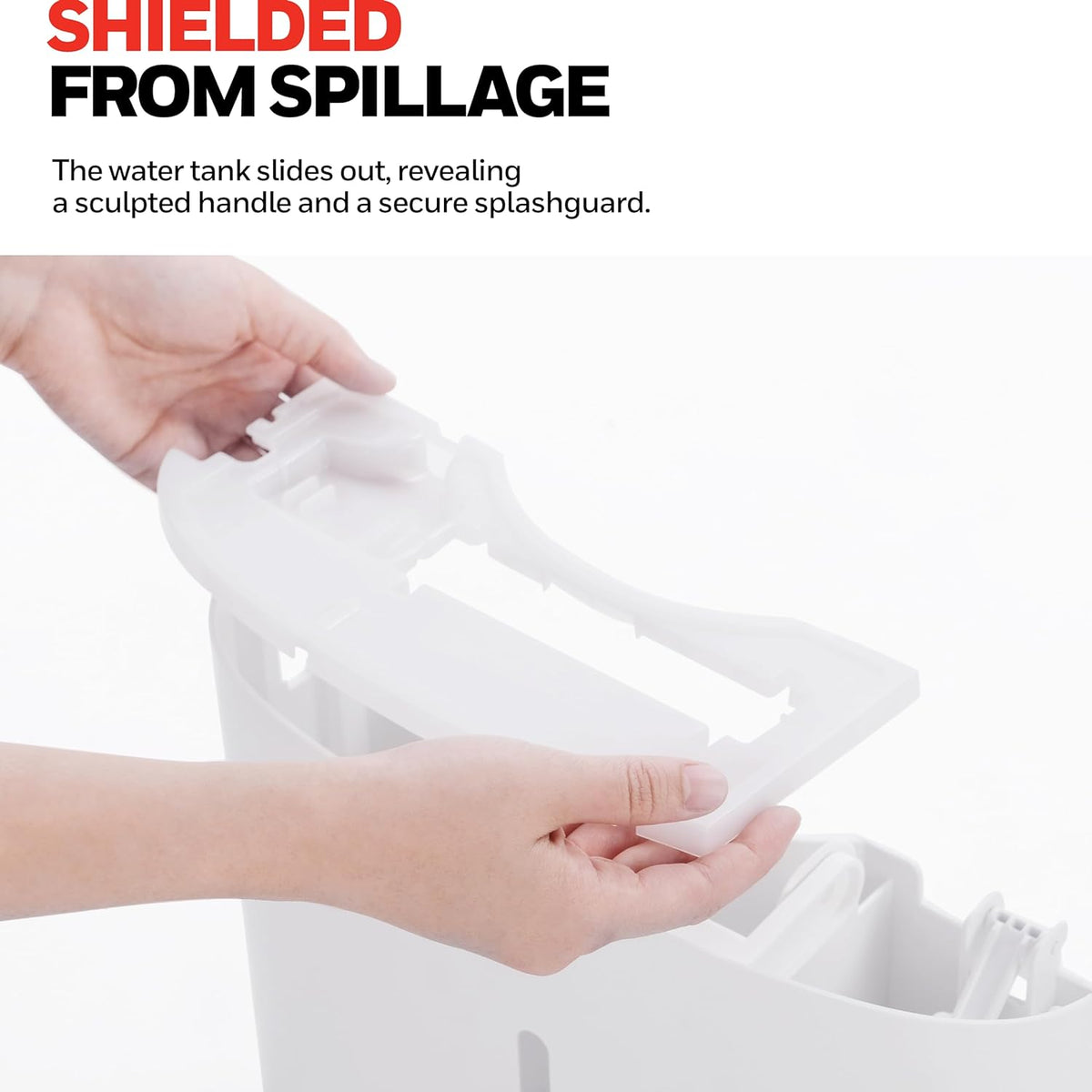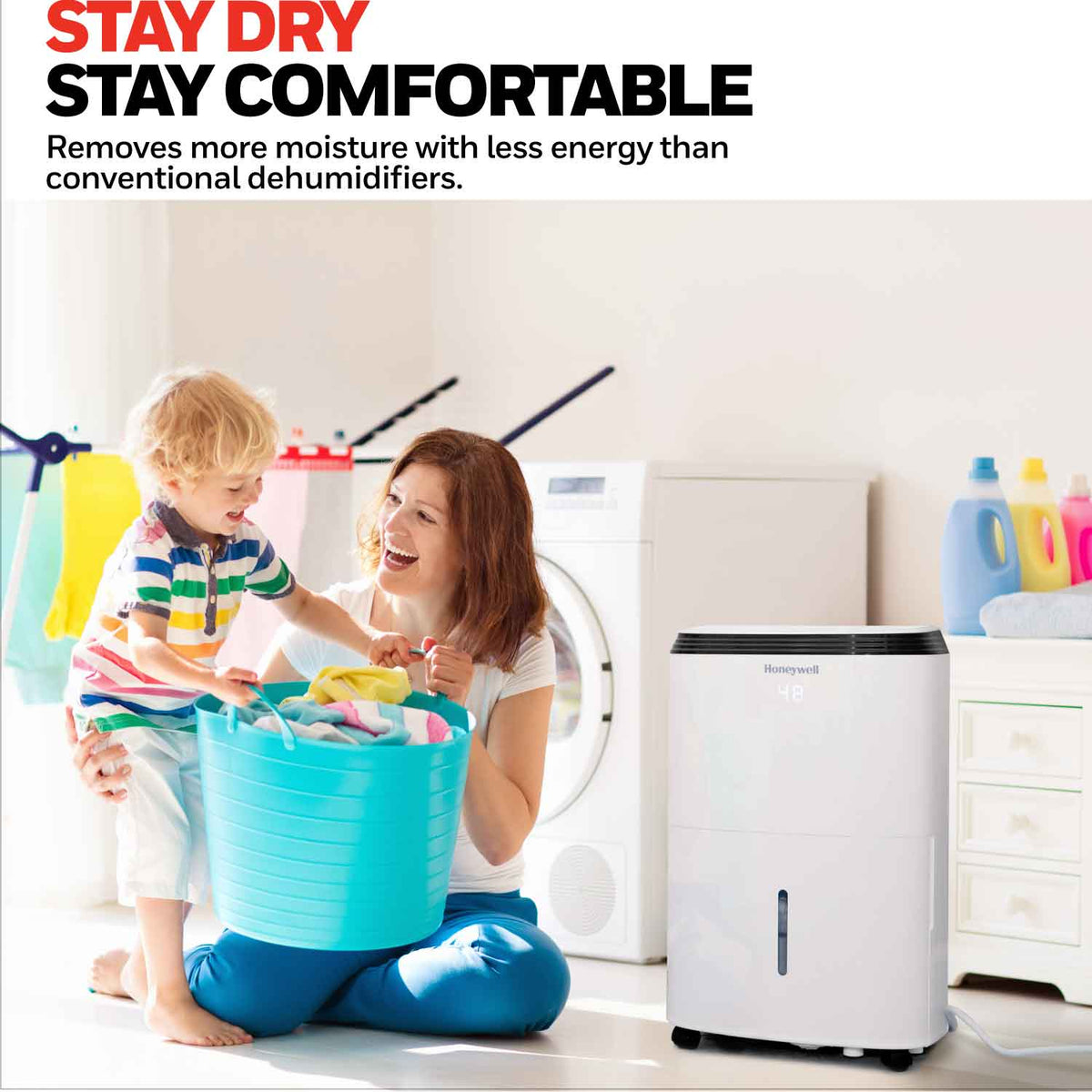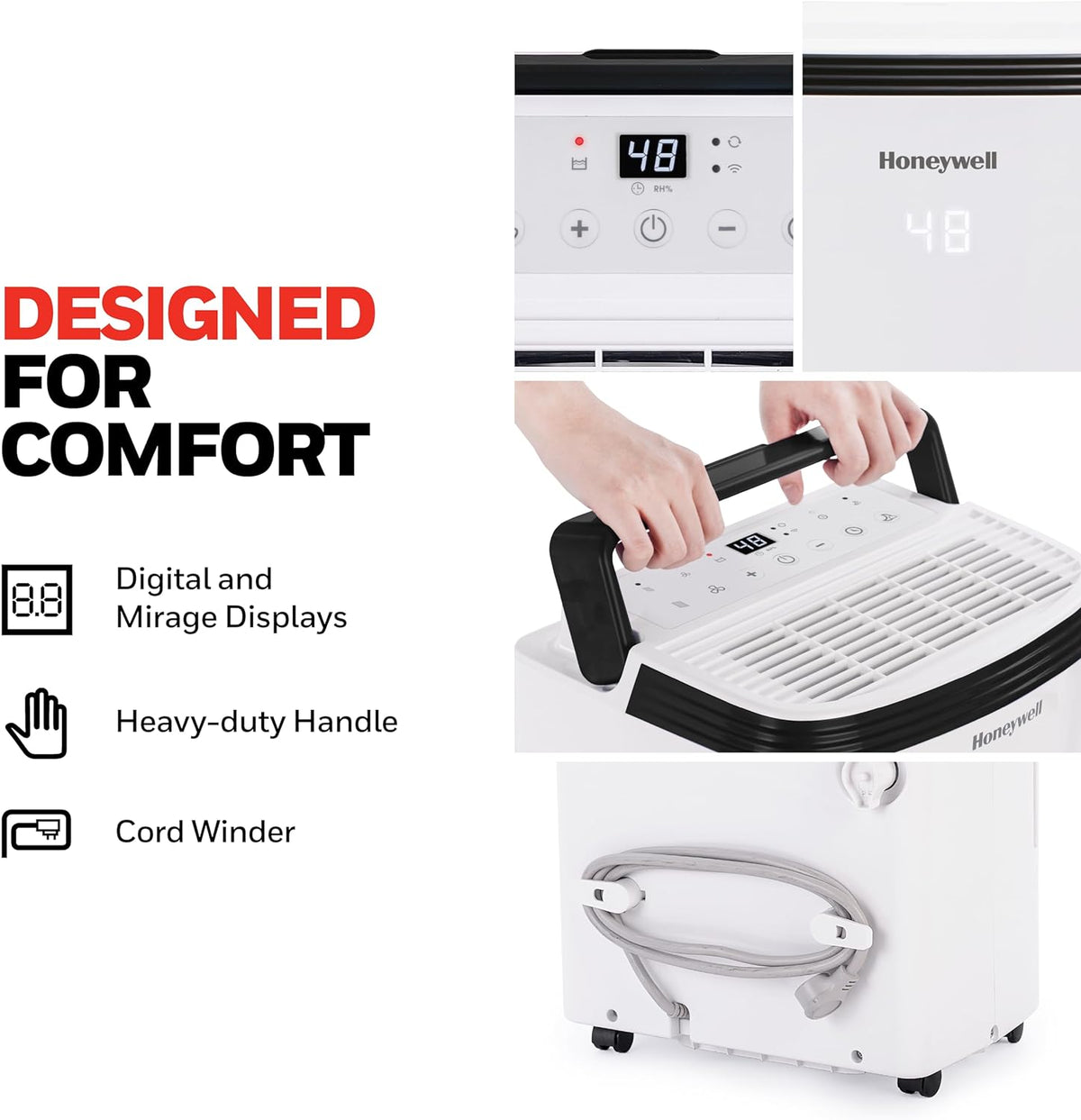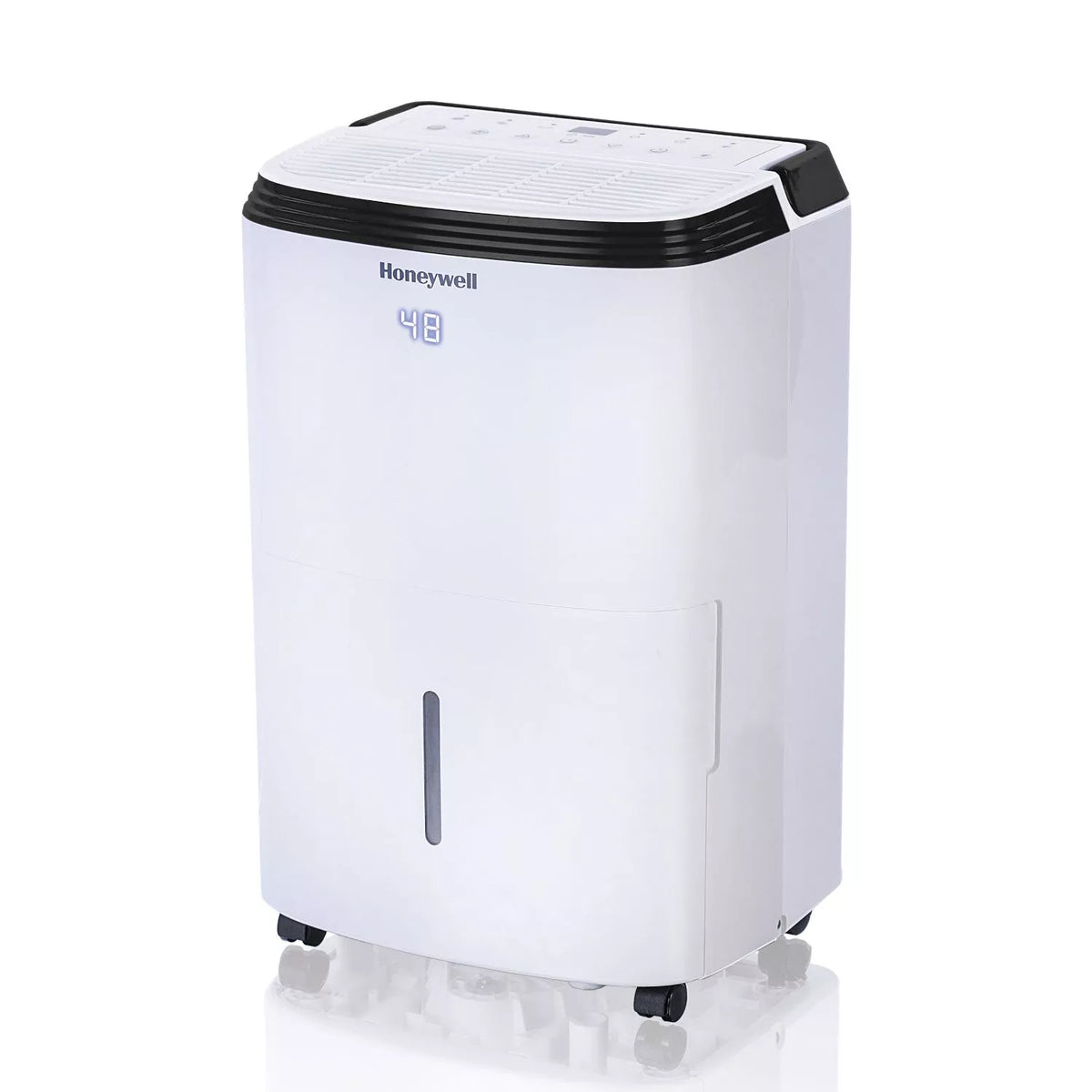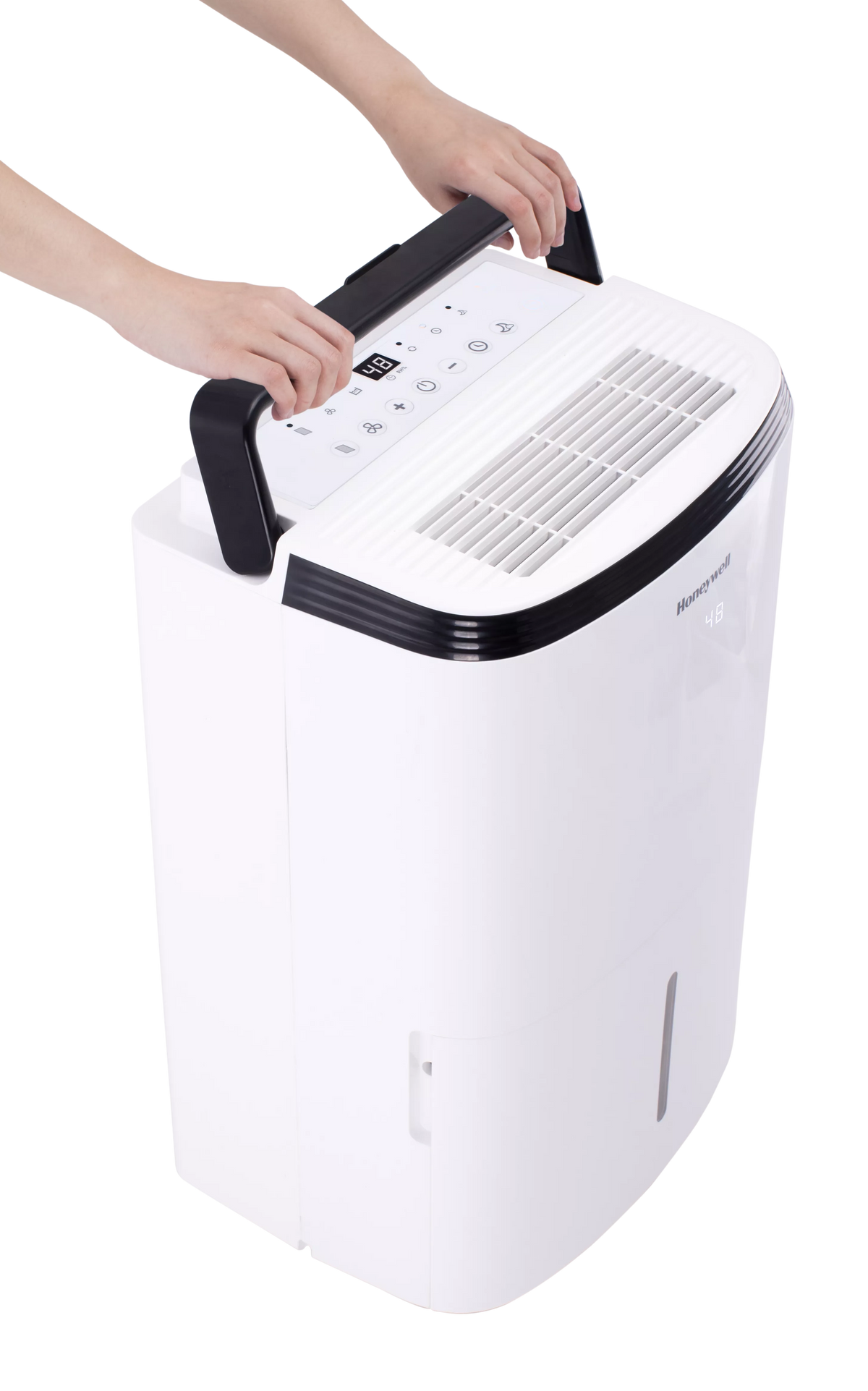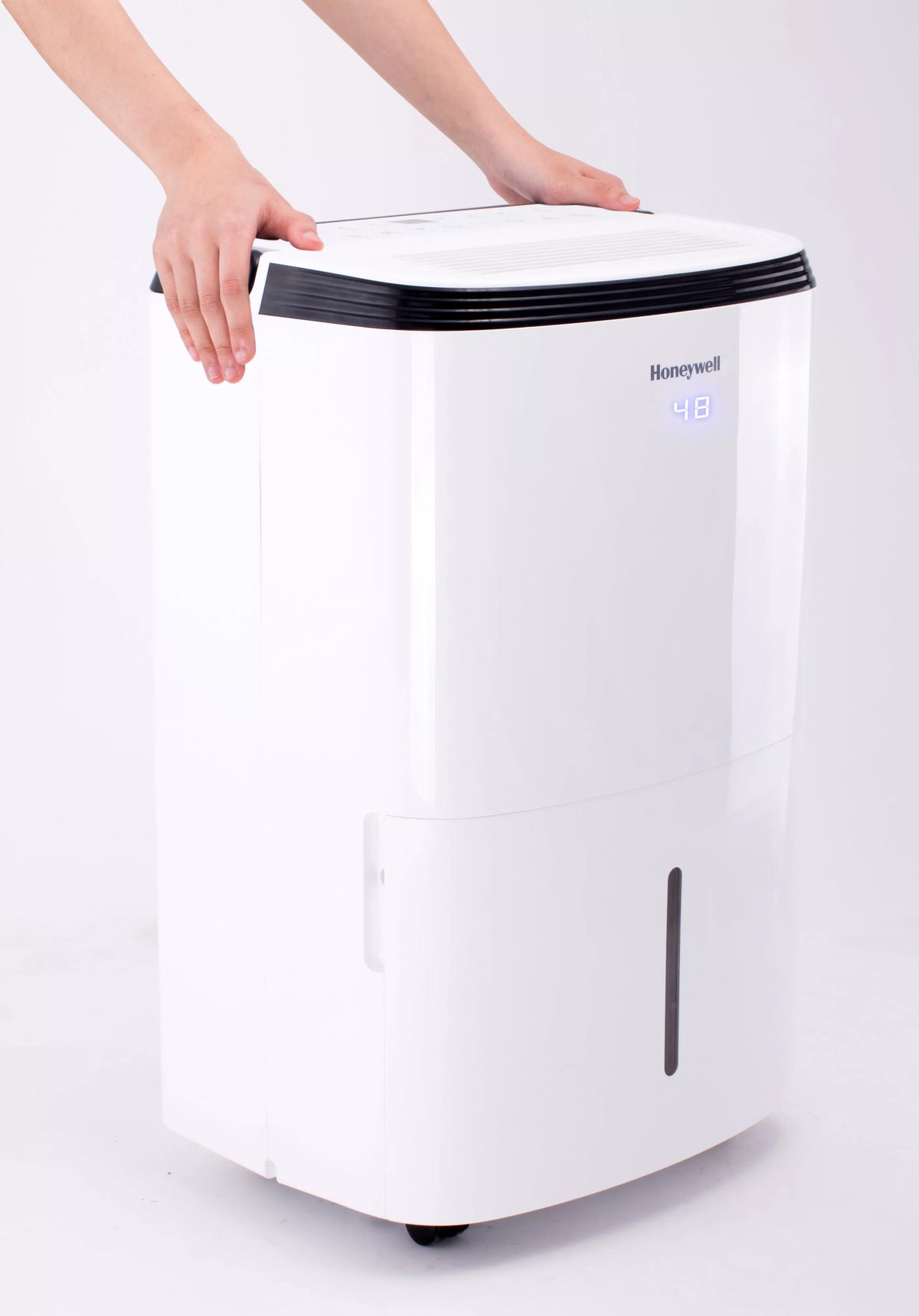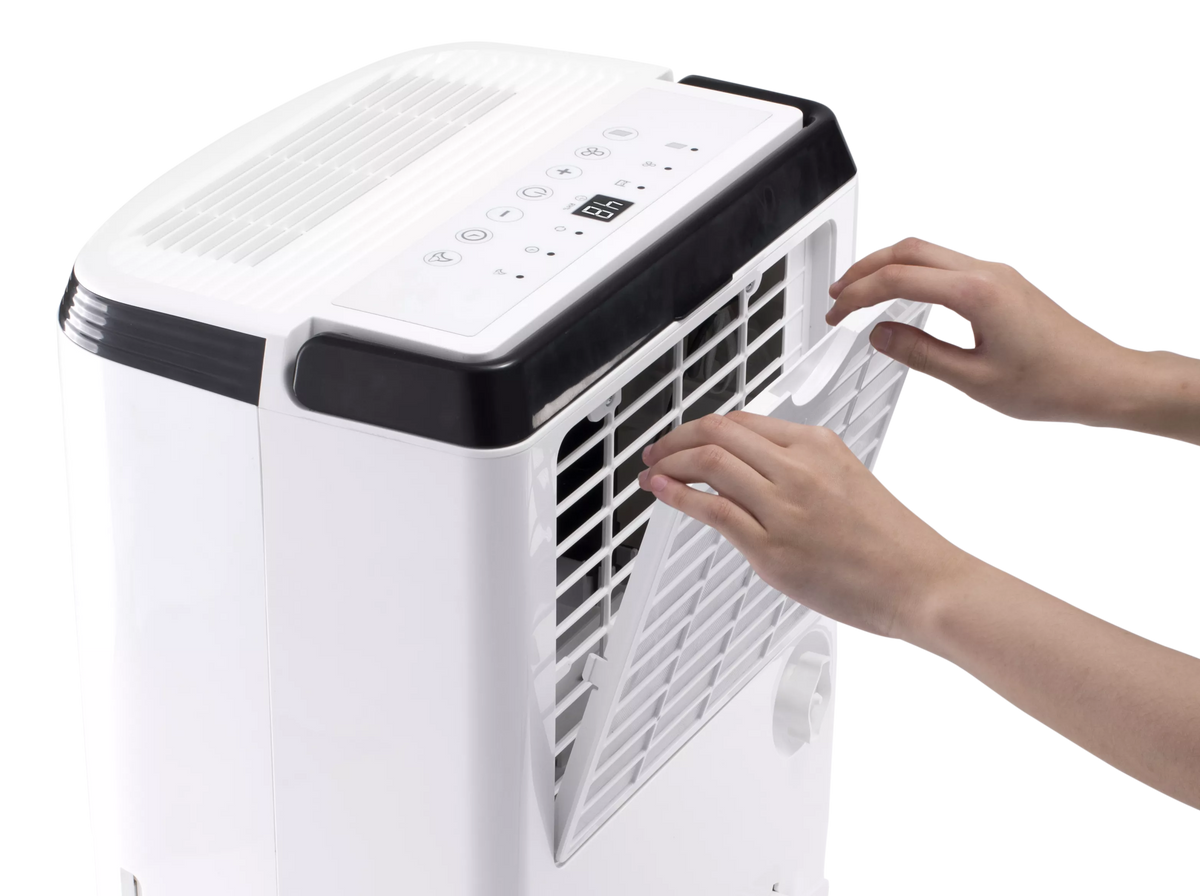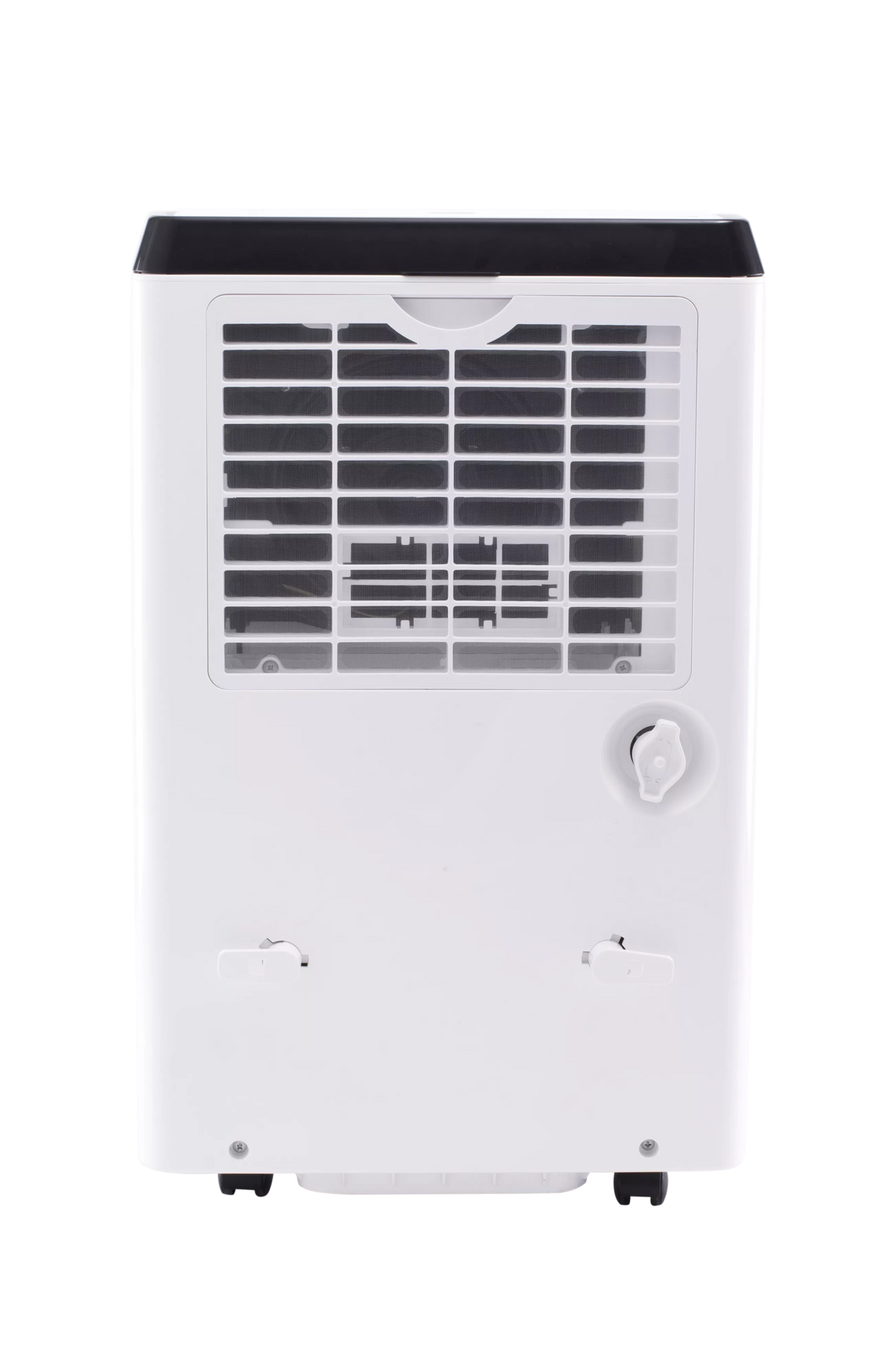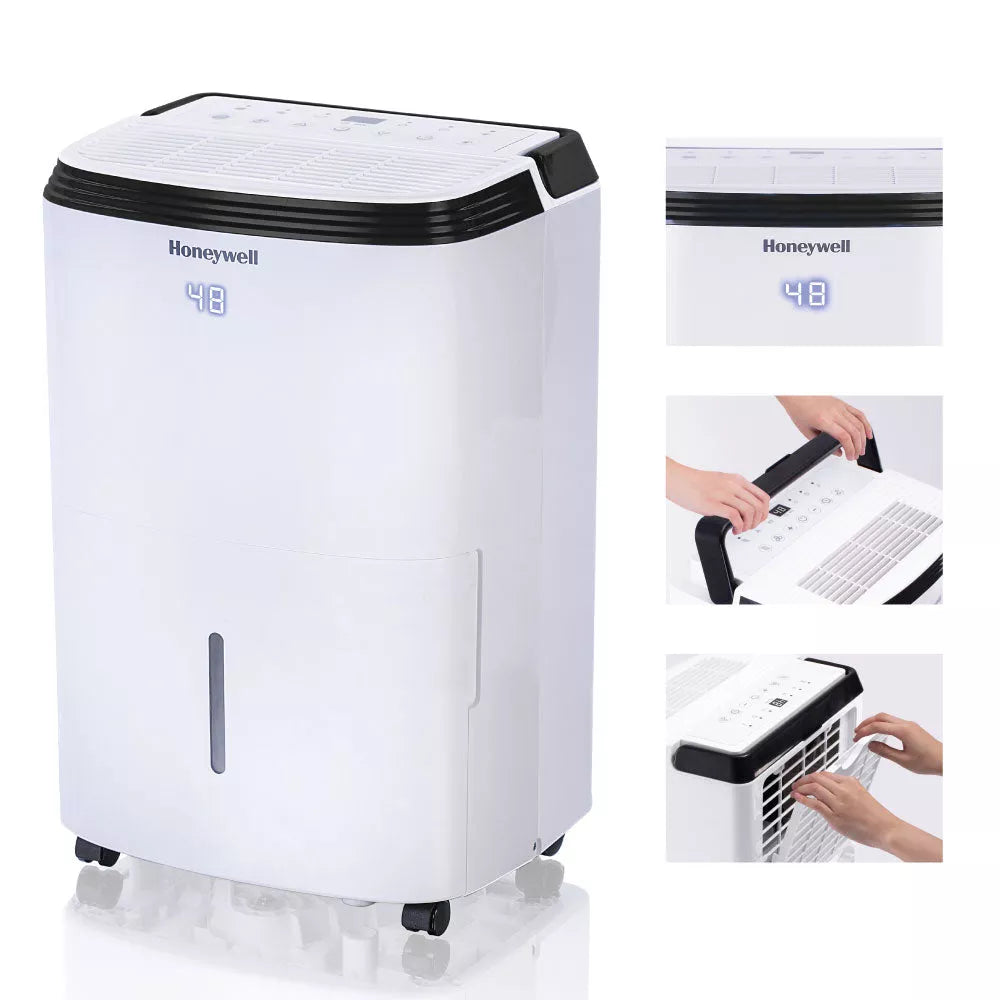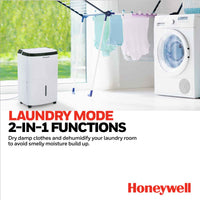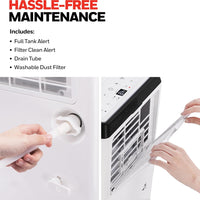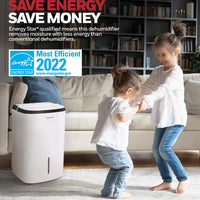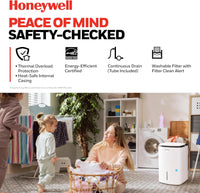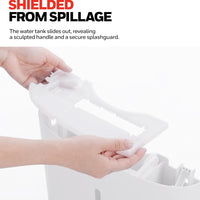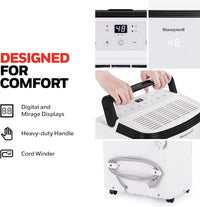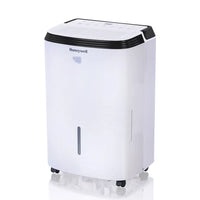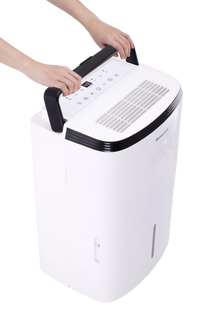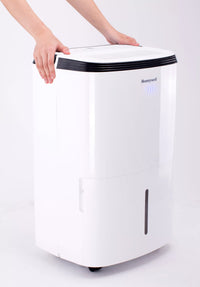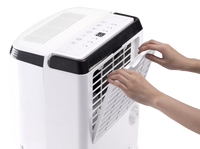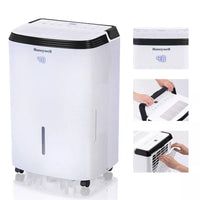 The Honeywell 24L/Day Dehumidifier is available to purchase online with free delivery. Durable, compact, and stylish, the Honeywell 24L/DayPortable Dehumidifier has been designed with convenience in mind.The smart digital humidistat automatically senses the moisture levels of your room to maintain...
May 31 2023 – Christopher Bezzina

Mysoda Woody as reviewed by Gadgets. The Finnish company, Mysoda, designs and manufactures premium sparkling water-makers, and produces the flavour concentrates and CO2 products used in them.  

Keep reading

May 22 2023 – Christopher Bezzina

In our dense country, smog and other forms of airborne pollution are a regular part of our life. Due to the high concentration of cars and numerous industries, many dangerous pollutants accumulate in the air and are breathed in every day, which can lead to health problems over time. Read on to learn more about these types of pollutants and...

Keep reading

March 20 2023 – Christopher Bezzina

Most of us know that plastic waste should be reduced. But what is really so harmful about it? And what is the difference between fossil and bio-based plastics? Here, we go through a short lesson on plastic and provide some useful tips to reduce it. Tip: MySoda uses bio based wood composite. Read more here. WHAT IS FOSSIL-BASED PLASTIC? Concepts...

Keep reading