Free Christmas Gift with Cosori, COBB, Winix, Levoit, MySoda and Honeywell Orders.
Deliveries for Friday 08/12 and Saturday 09/12 available.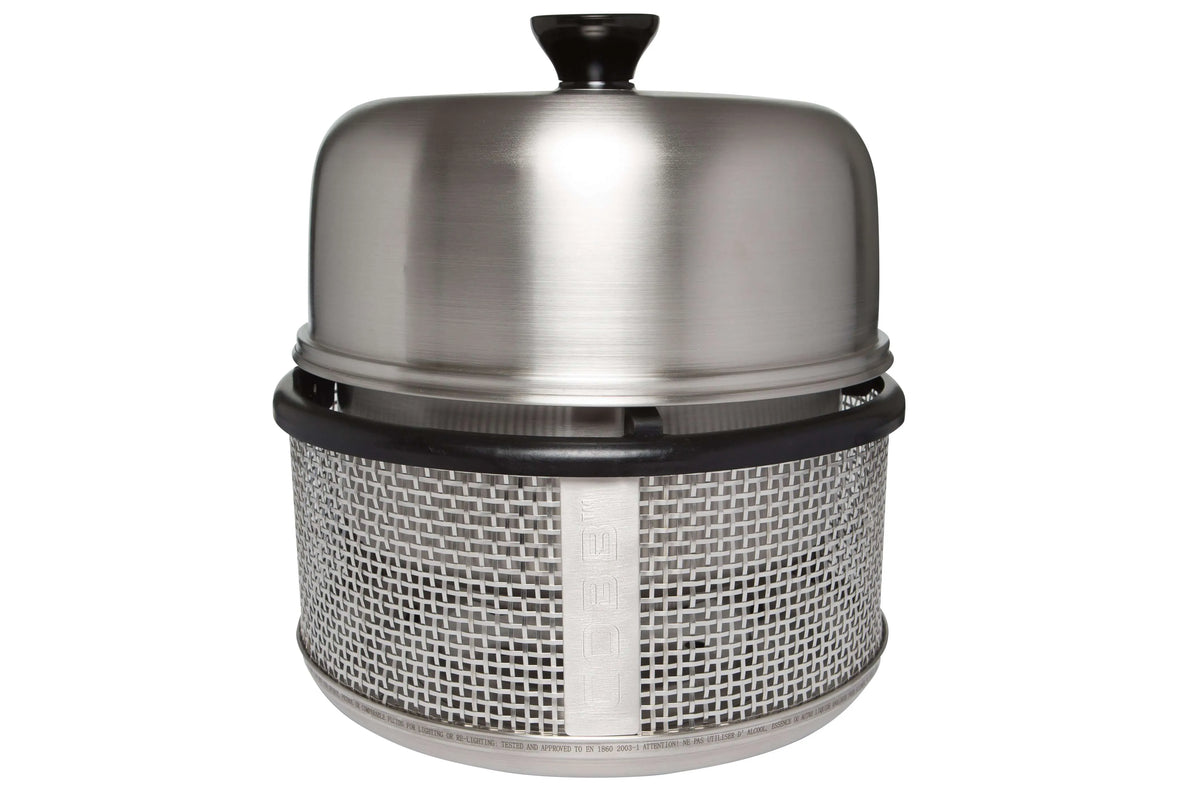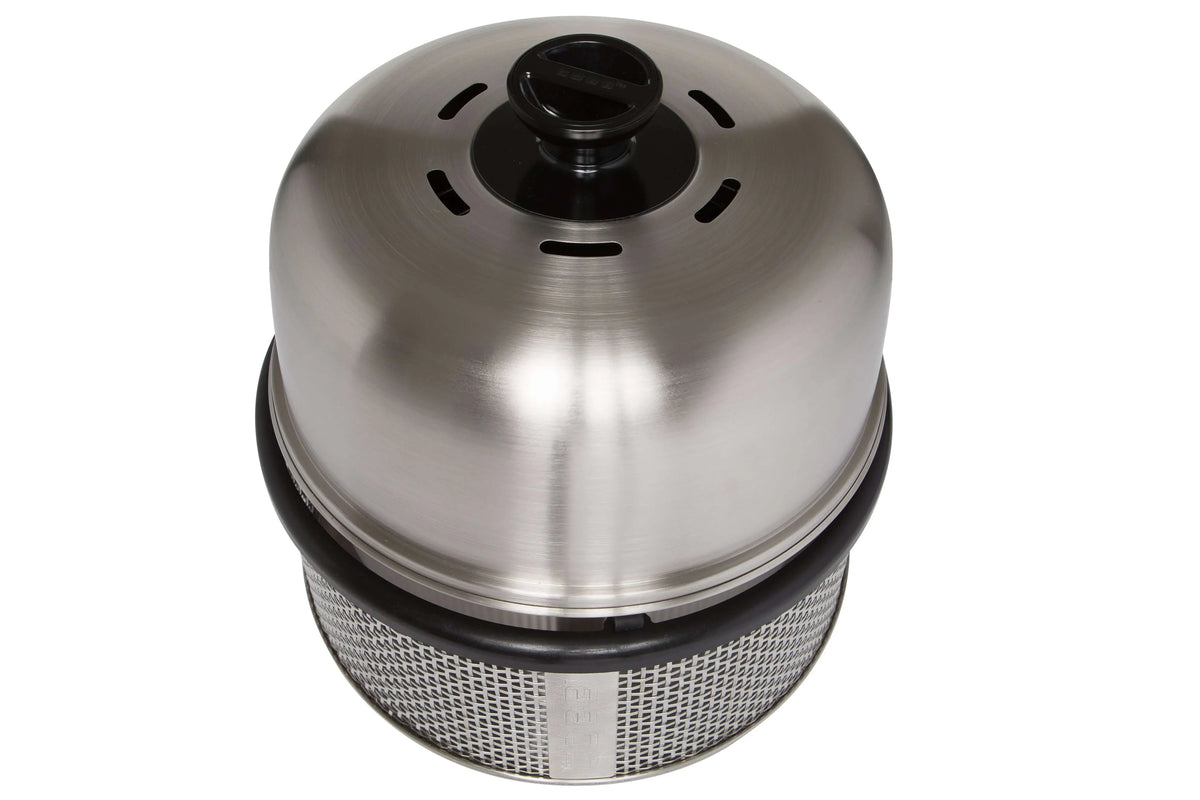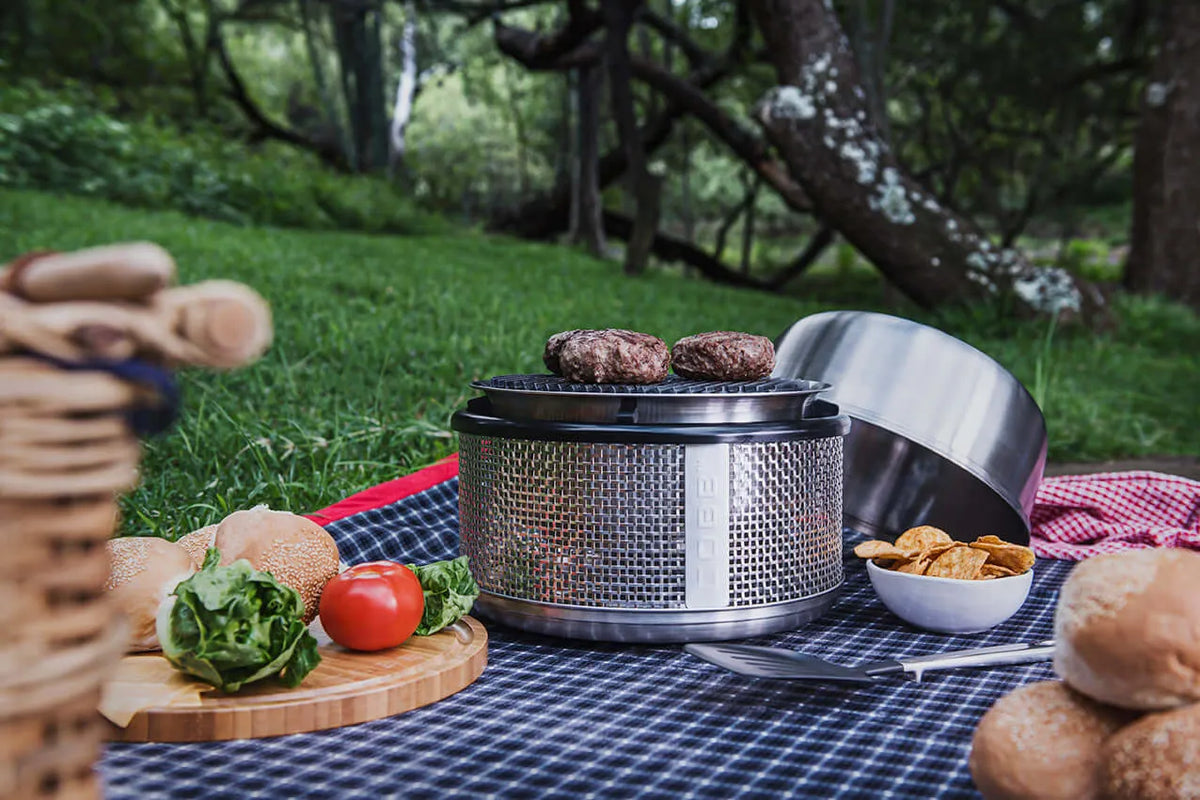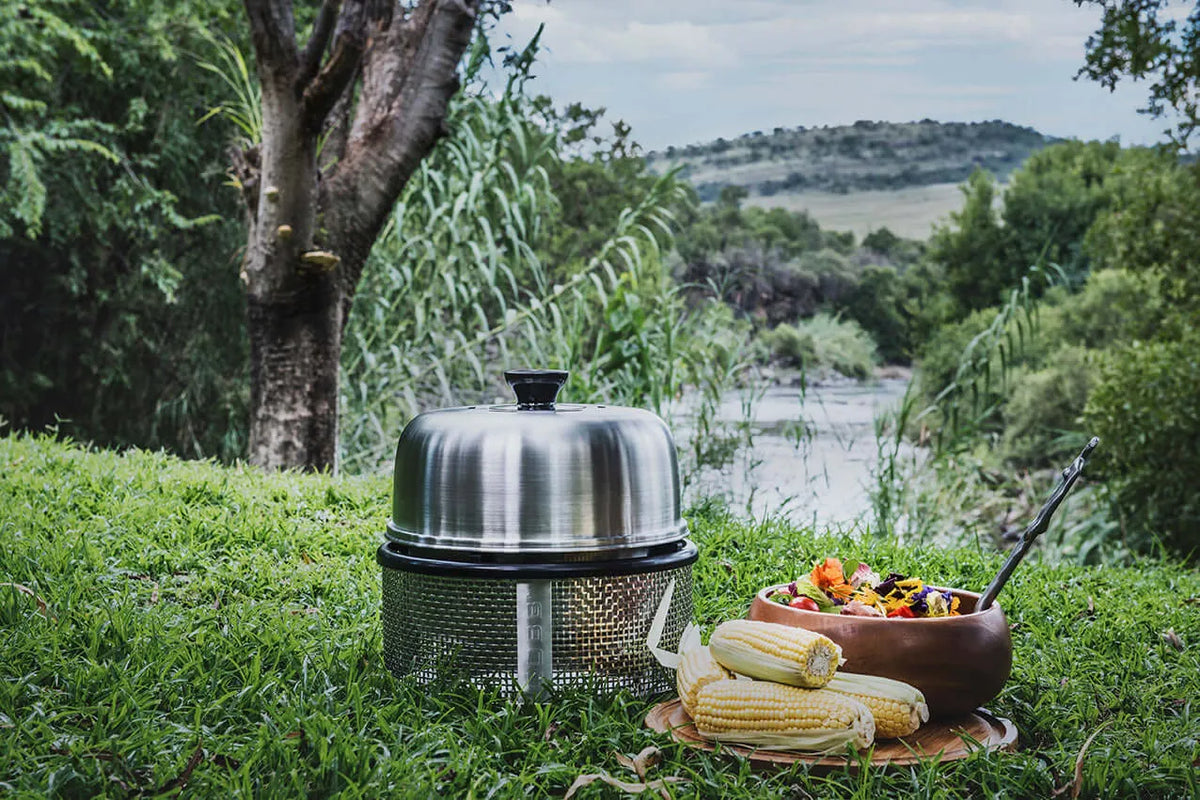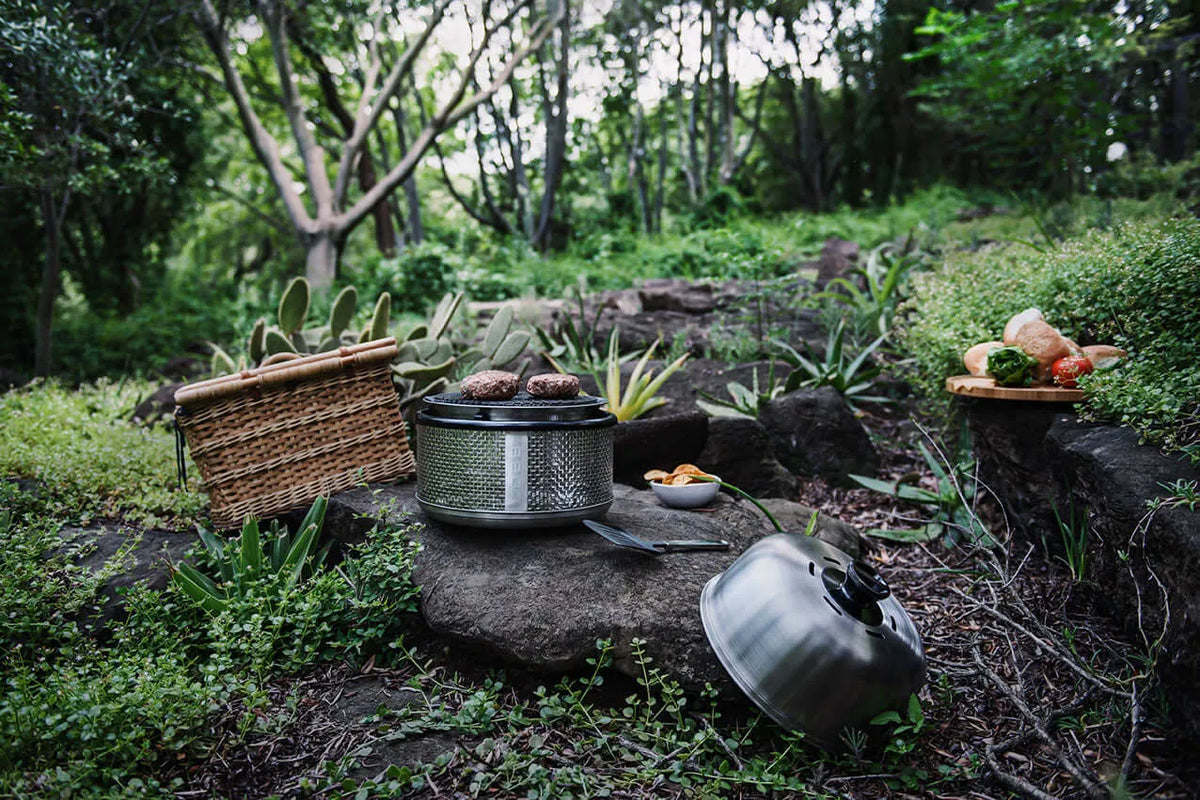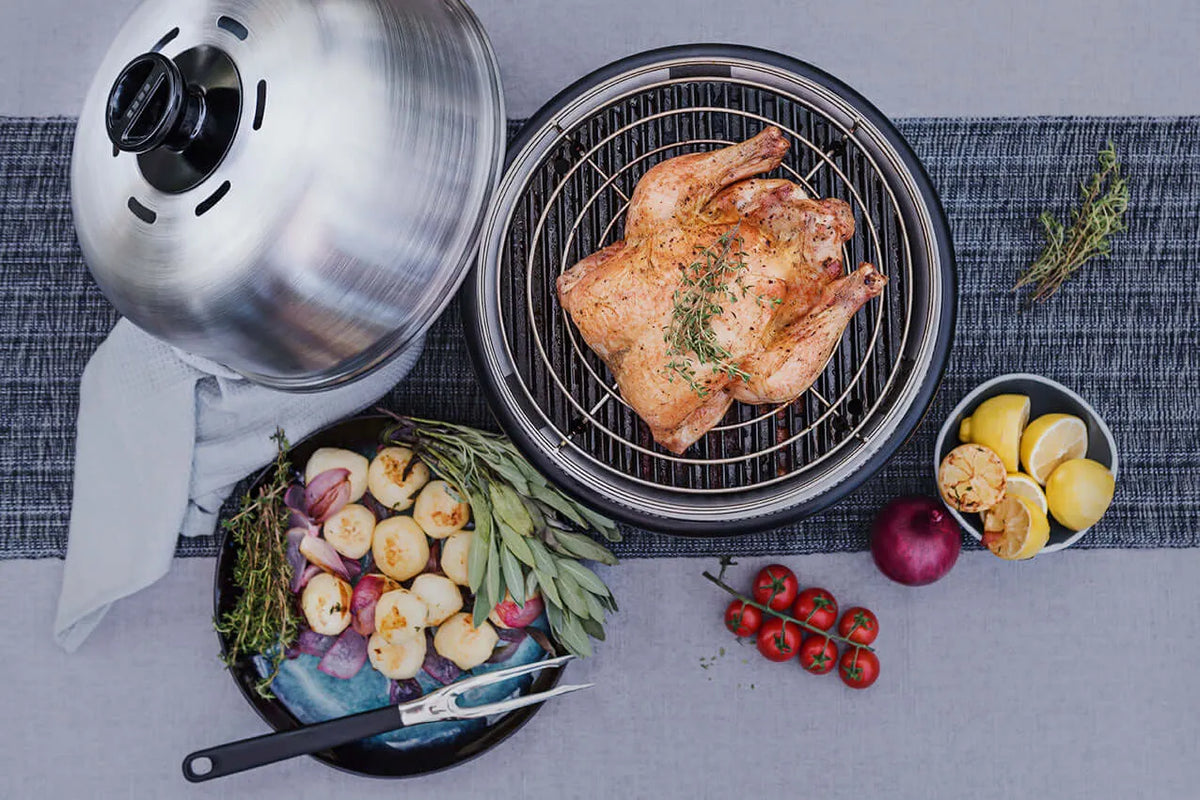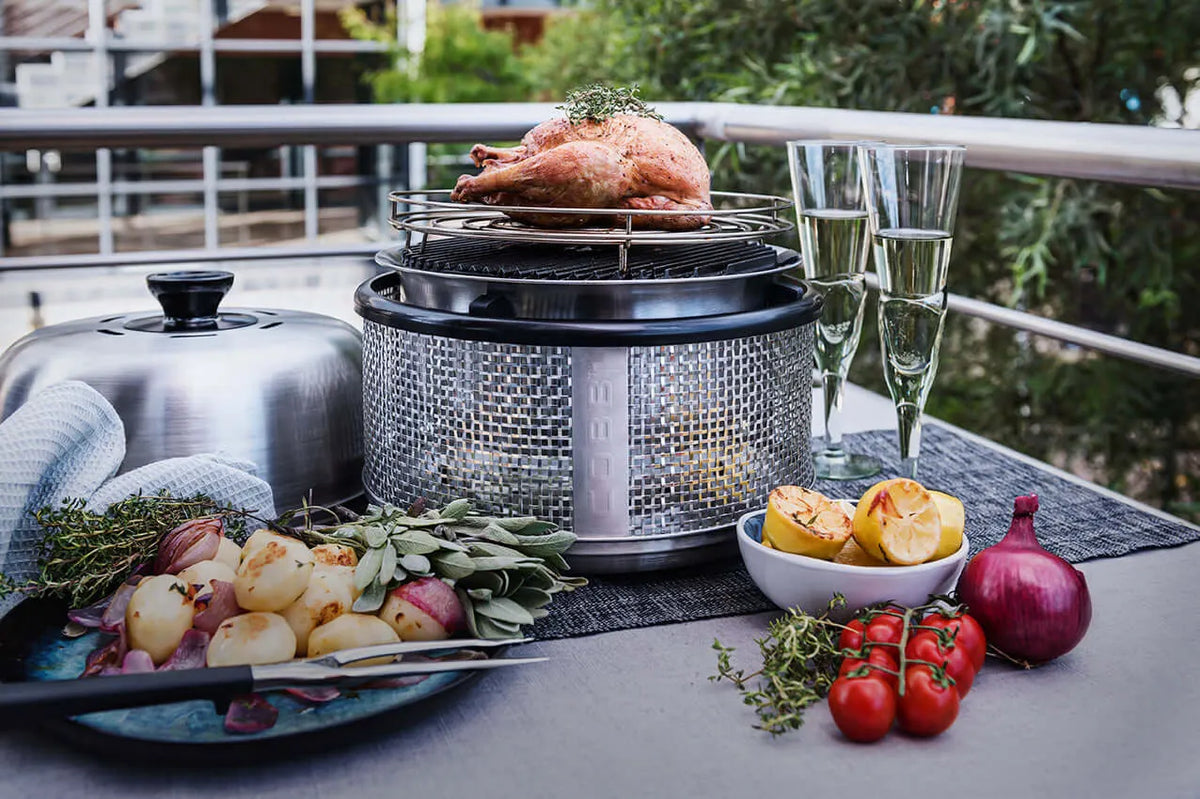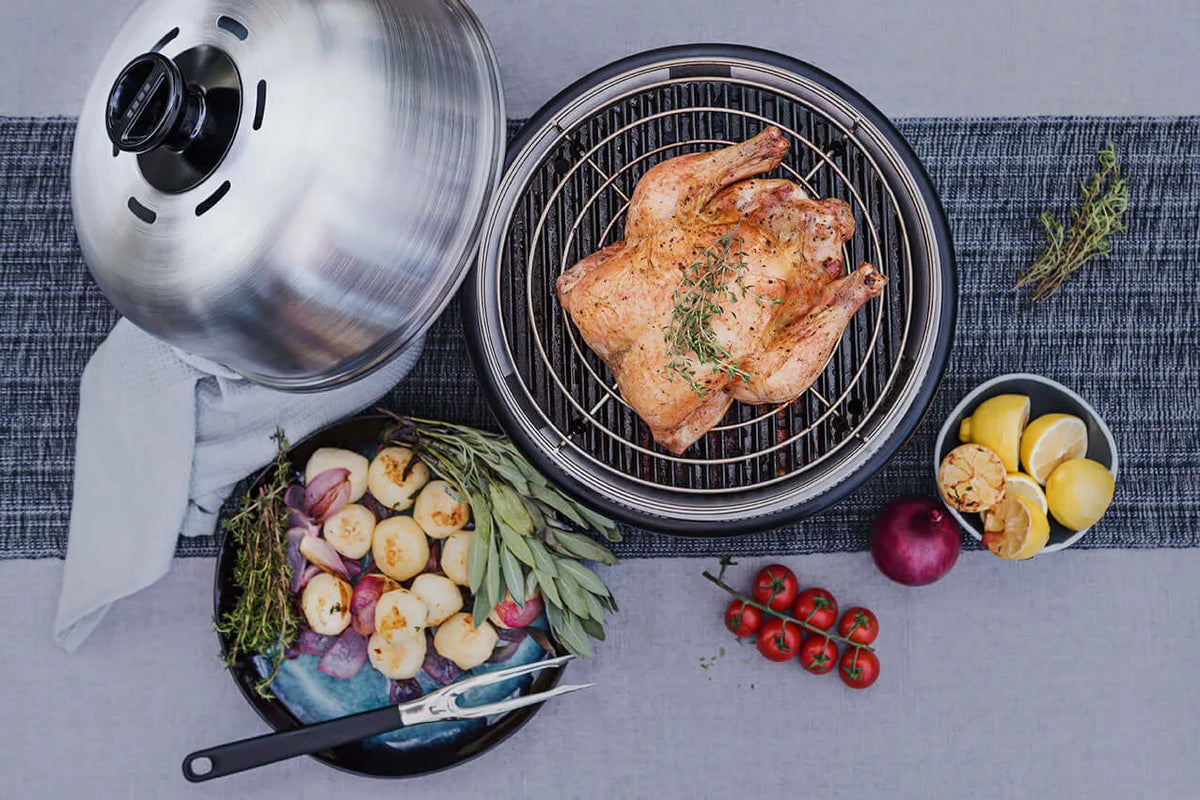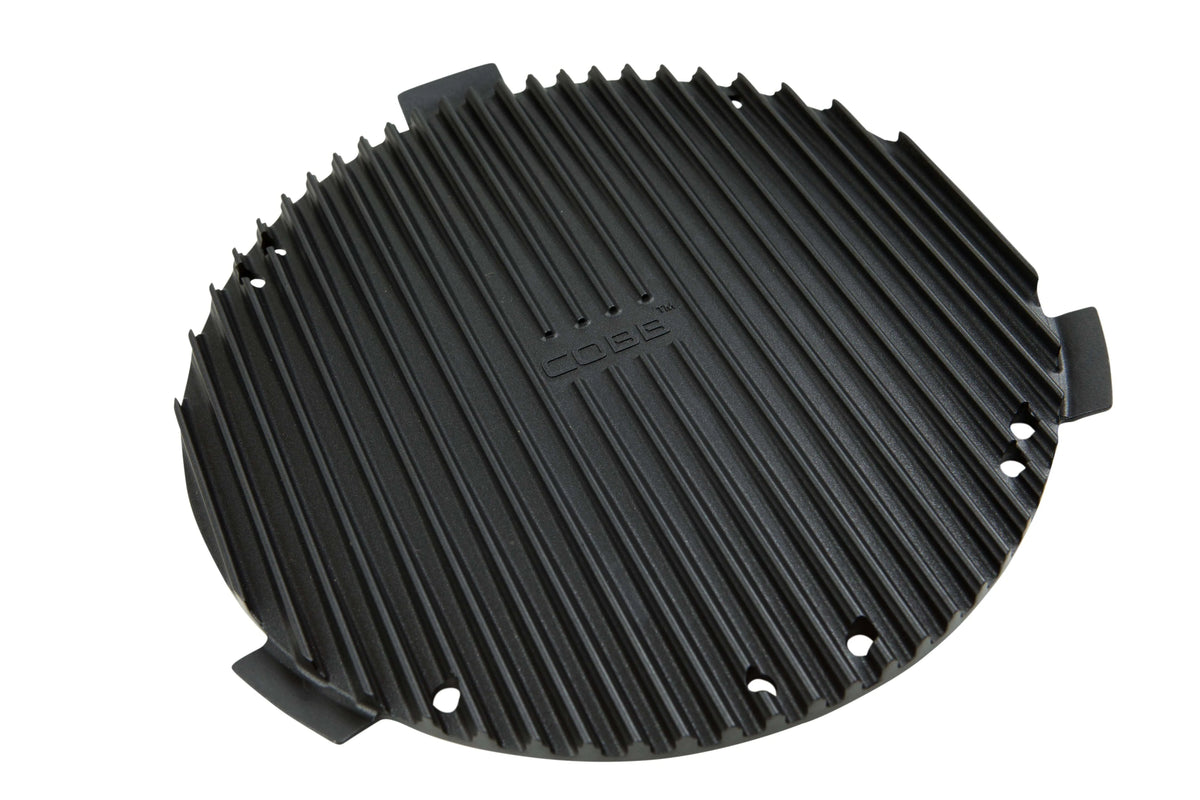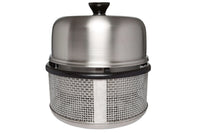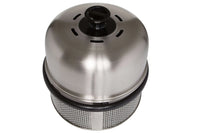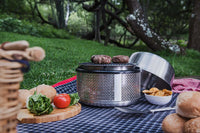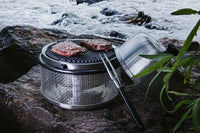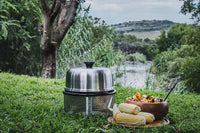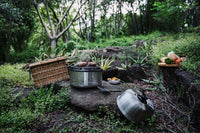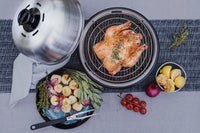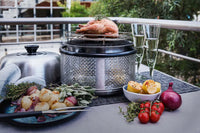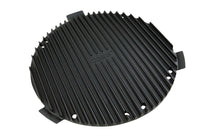 COBB Premier+ Portable BBQ Grill
Regular Price

€189.00

Sale Price

€189.00

Regular Price

€209.00

Unit Price

per
COBB Grill's newest and improved Premier+ portable BBQ charcoal grill. 
Click here to download the Cobb Premier+ portable BBQ Grill Manual

The sophisticated Premier+ portable BBQ Grill is equipped with a new dome and mesh design to allow for better airflow, more heat, and improved cooking.
The removable heat chamber allows for easier cleaning, and the improved handle allows for better grip. It's a must-have addition to your COBB range or a premium option for a first-time COBBER.           
The stylish outdoor cooker now includes as standard the Fenced Roast Rack and the all-new Griddle+ for even more variety when preparing delicious meals!
Benefits:
Comes standard with the Griddle+ and Fenced Roast Rack
New dome and base design provide a higher cooking temperature
Portable – can be easily moved anywhere
Compact – uses minimal space
Lightweight – at 4.25kg you can carry it with ease
Durable – no moving parts
Due to the unique design, mesh remains cool to the touch
Premium quality, high-grade stainless steel
More eco-friendly – only uses one-fifth of fuel to cook a meal vs the traditional BBQ's
Versatile because you can bake, roast, smoke, fry, boil, and grill
Compatible with all COBB accessories other than COBB Supreme accessories
All parts dishwasher safe. Base can be easily wiped and cleaned.
2-year international warranty
Griddle+ and Fenced Roast Rack included 
Technical Information:
Weight: 4.25 kg
Dimensions: 330 × 330 × 350 mm 
If you have any questions about our products please contact us any time using one of the following methods:
Email:           info@ribi.mt
Phone:          79237890  Click here to WhatsApp us
More information can be found here : Contact us 
The Griddle+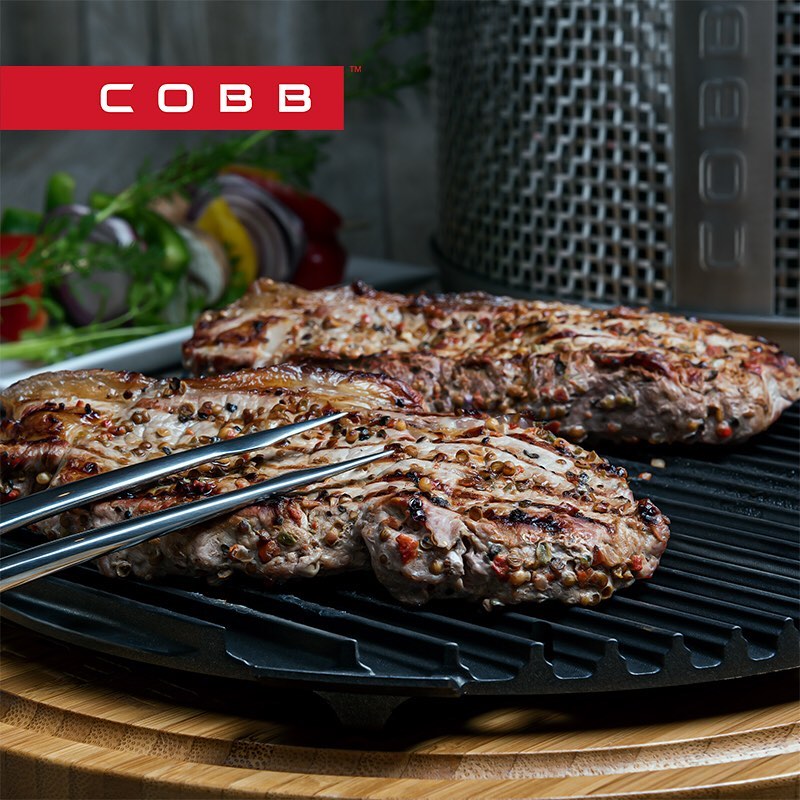 Higher Temperatures
The COBB Griddle+ is specially designed to maintain higher temperatures which in turn burns hotter, ensuring your food is grilled quickly and evenly.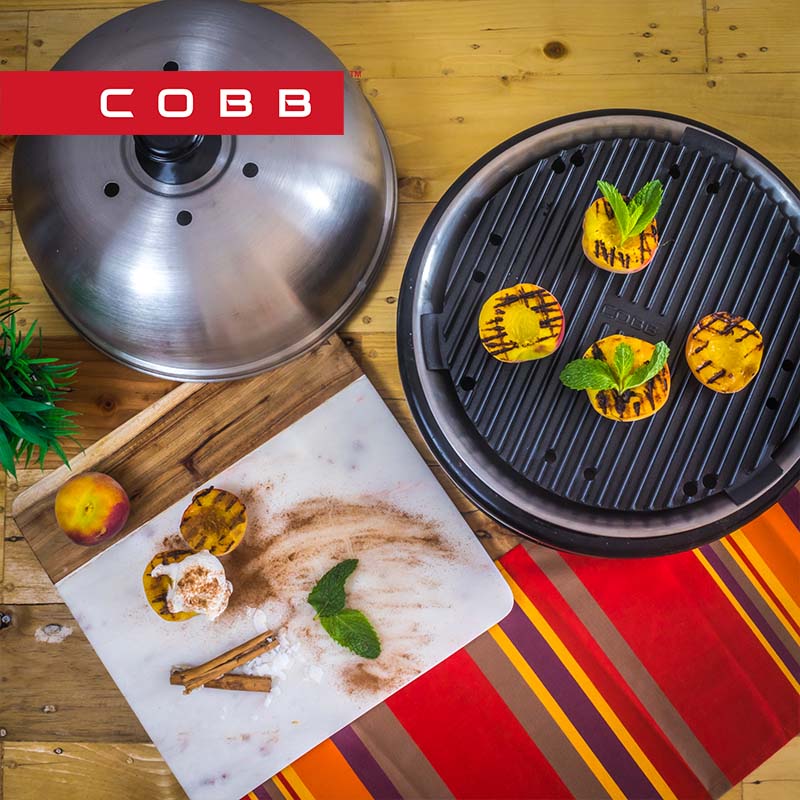 Convex
The Griddle+ has a convex profile which allows for any fat to drain from the food, as well as the non-stick coating which is used to prevent sticking and leaves your food seared to perfection!
Grill Marks
The raised griddle lines will also leave your food with striking grill marks, impressing friends and family alike. Three tabs secure the griddle in place, so your only worry is what food to grill first