Free Christmas Gift with Cosori, COBB, Winix, Levoit, MySoda and Honeywell Orders.
Deliveries for Friday 08/12 and Saturday 09/12 available.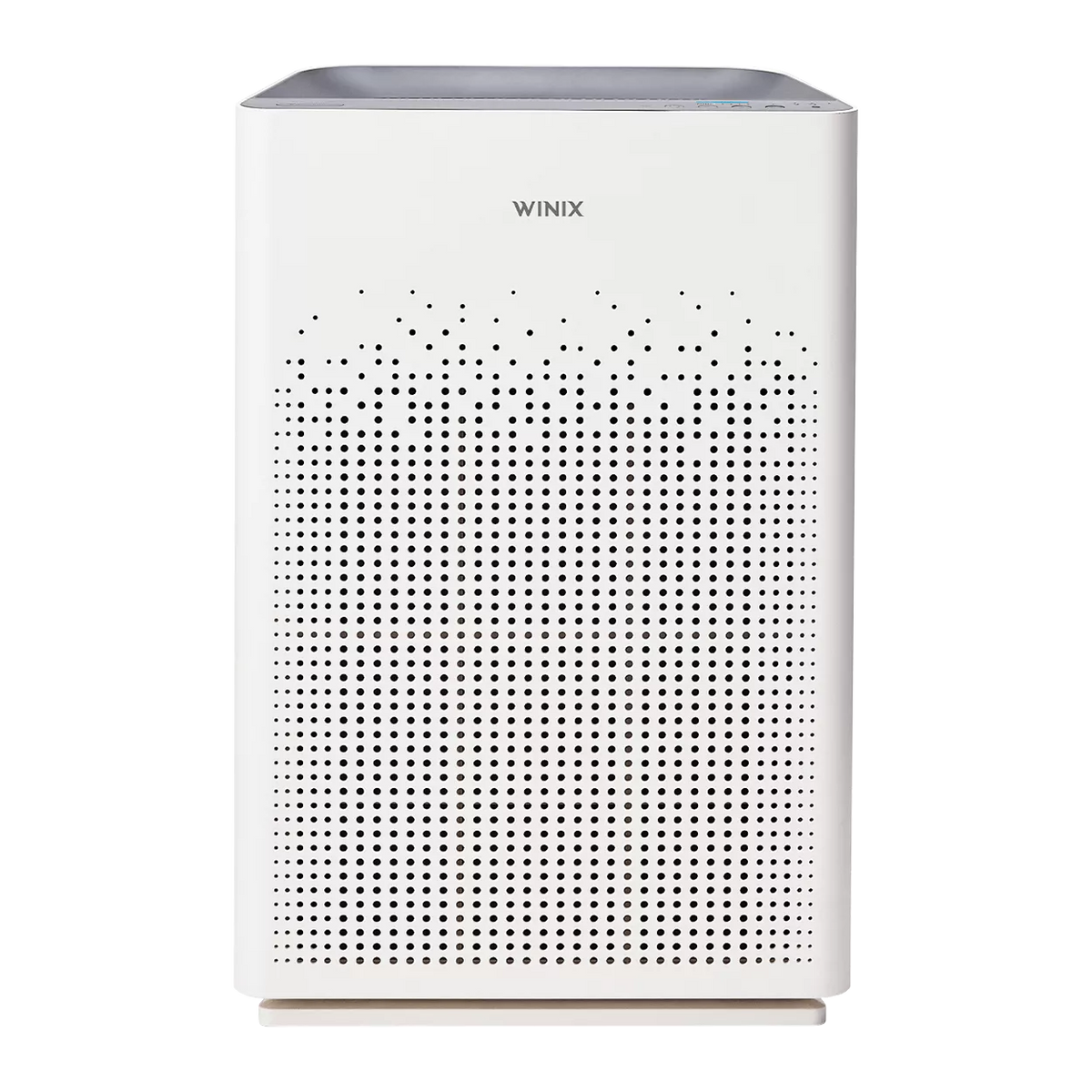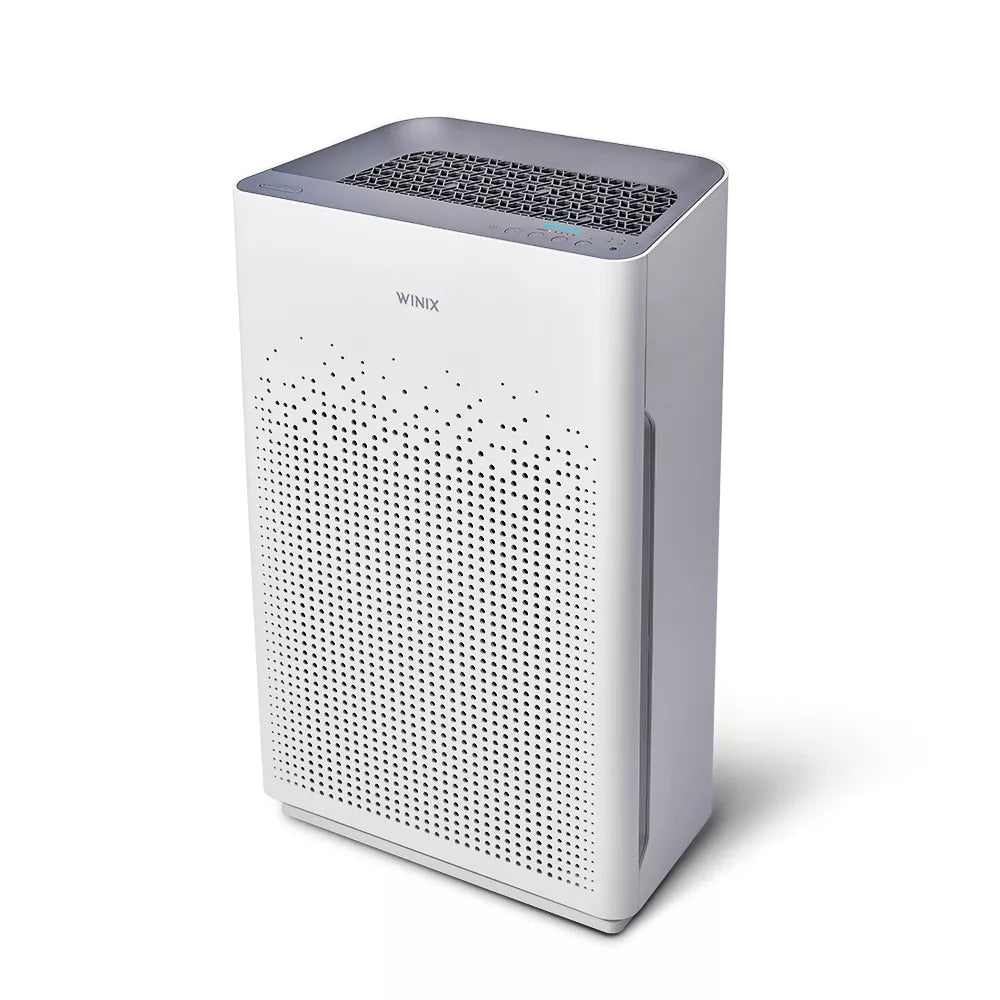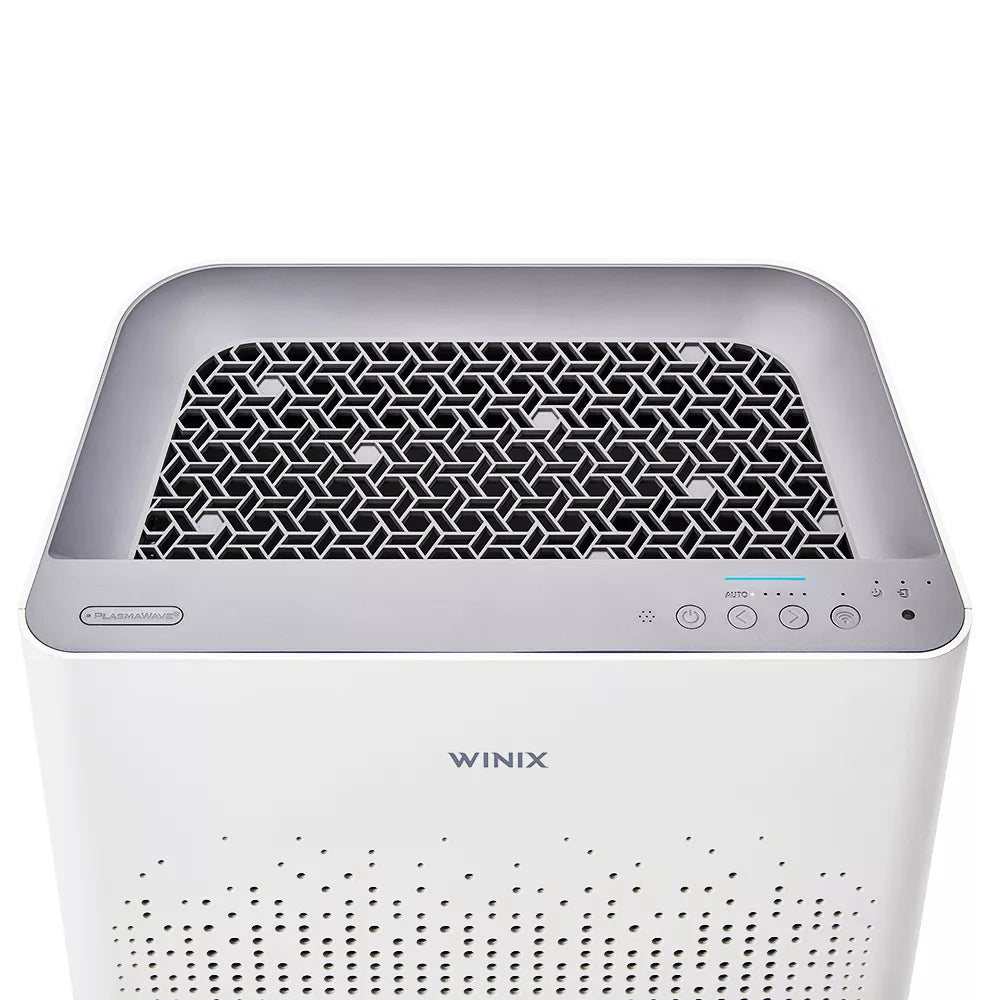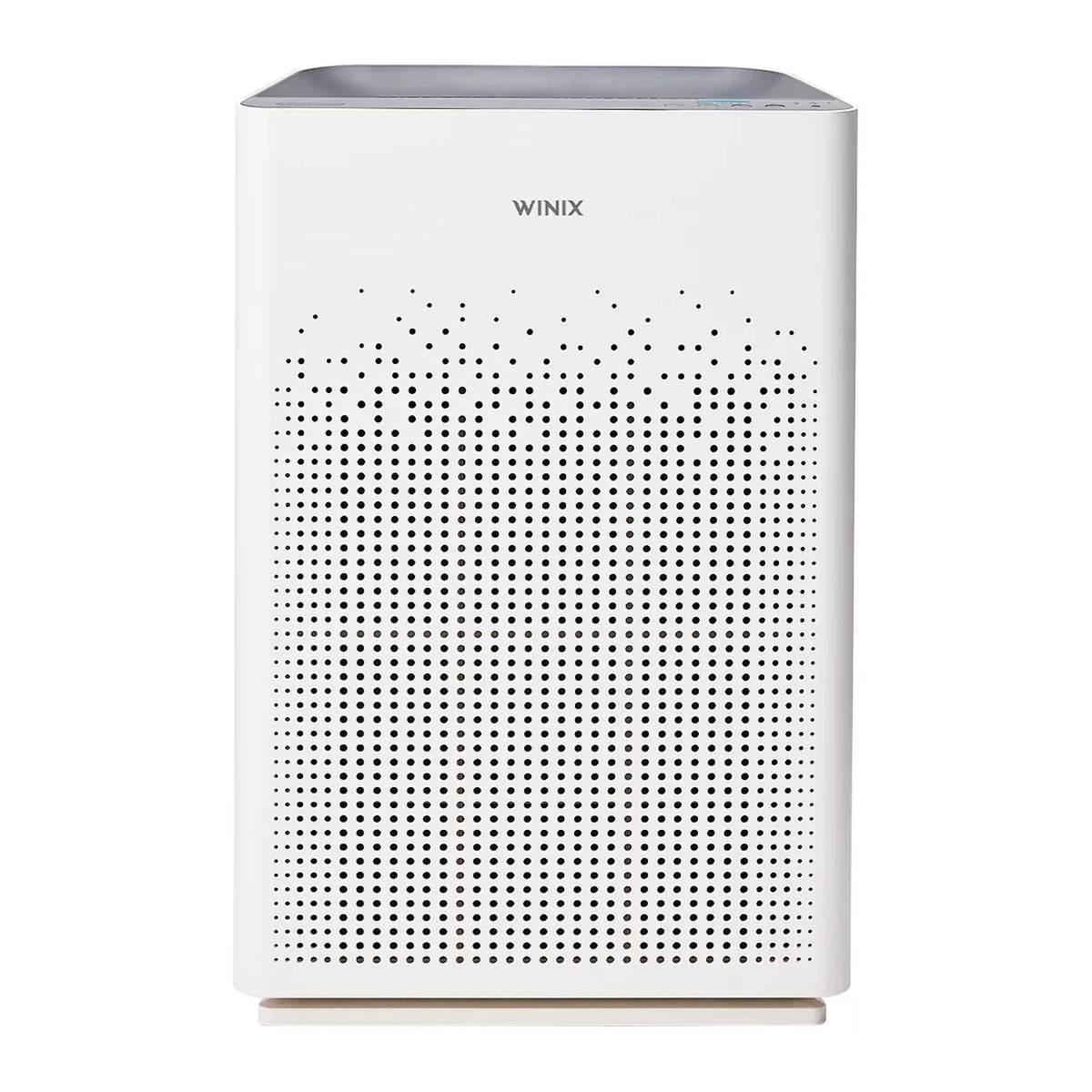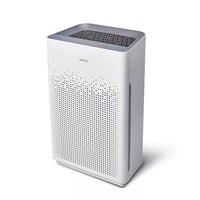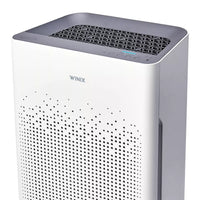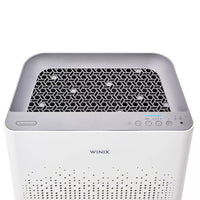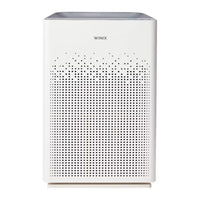 Winix Zero S (100m2) Air Purifier
Regular Price

€269.00

Sale Price

€269.00

Regular Price

€269.00

Unit Price

per
VAT 18% Included
The Winix Zero S is a 4-stage air purifier and will cover up to 100m2 of area.

WINIX Air Purifier ZERO S is a powerful and completely automatic air purifier used to clean indoor air environments from airborne allergens, viruses, and particles as small as 0.3 microns, like dust mites, mold spores, and pet dander. The WINIX ZERO S can be used in all kinds of rooms (at home or at the office) up to 100m² and is using a CADR of 410m3/h.

WINIX Air Purifier Zero S is using a 4-stage filtration system by using a washable pre-filter, active carbon filter, H13 HEPA filter (99,999%), and the WINIX PlasmaWave® Technology.

The WINIX PlasmaWave® Technology creates Hydroxyl molecules that reduce viruses, bacteria, and gases without producing any harmful ozone.

The air purifier WINIX ZERO S has been tested and certified by both the ECARF and

by

 Allergy UK. 

T

hese test institutes show that when using the WINIX ZERO Pro, the indoor air quality really improves.

Its sleep mode dims the lights and runs the air purifier in an ultra-silent mode. Auto mode with a smart particle sensor technology automatically adjusts the fan speed to maintain clean and purified air.
Downloads: PDF Manual          Brochure
Promo: 3 Years guarantee when you register your unit online



Technical
specifications
Model Name WINIX ZERO S
Model No. AZSU350-JWB
Maximum Room Capacity 100 m2
CADR (Smoke / Dust Pollen) 232 / 243 / 246
Max. airflow: 410 m3/h
Power Consumption 3 - 70 Watt
Noise level 27 - 51 dB
Dimensions (W/D/H) 379 x 199 x 600 mm
Product Weight 7.5kgs kg
Filter Replacement Indicator: YES
Air Quality Light Display: Blue / Amber / Red
Dust Sensor: YES
Odor Sensor: NO
Fan Speeds: 4
Sleep Mode: YES
Auto Mode: YES
Timer: YES 
Bluetooth speaker: NO
Plasmawave: YES
Replacement Filter Type: Filter H (Click here to view)
If you have any questions about our products please contact us any time using one of the following methods:
Email:           info@ribi.mt
Phone:          79237890  Click here to WhatsApp us
More information can be found here : Contact us