Free Christmas Gift with Cosori, COBB, Winix, Levoit, MySoda and Honeywell Orders.
Deliveries for Friday 08/12 and Saturday 09/12 available.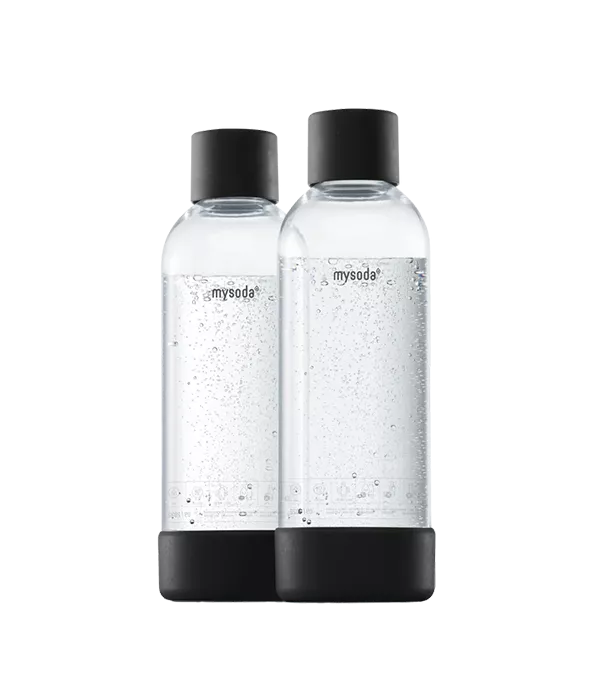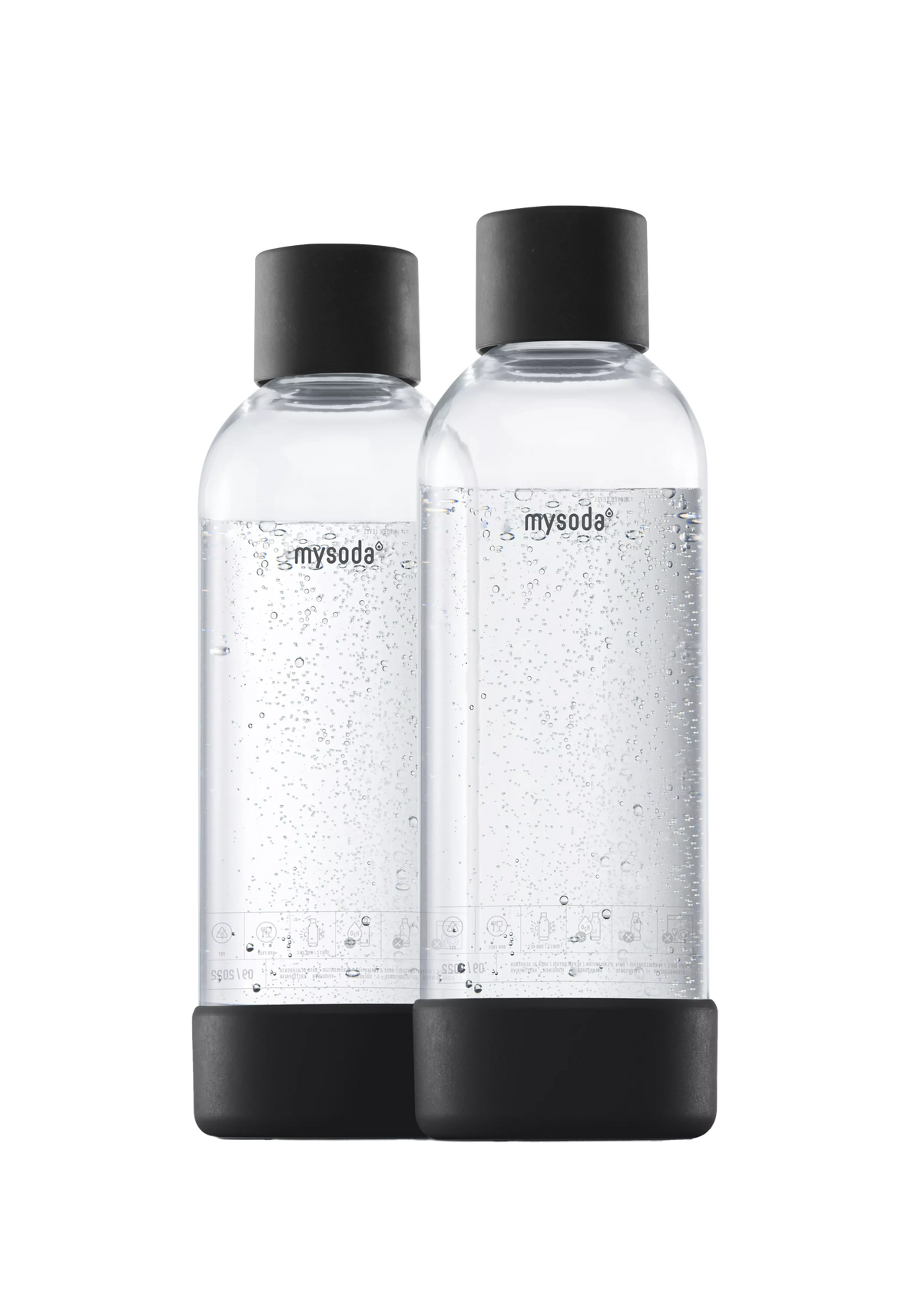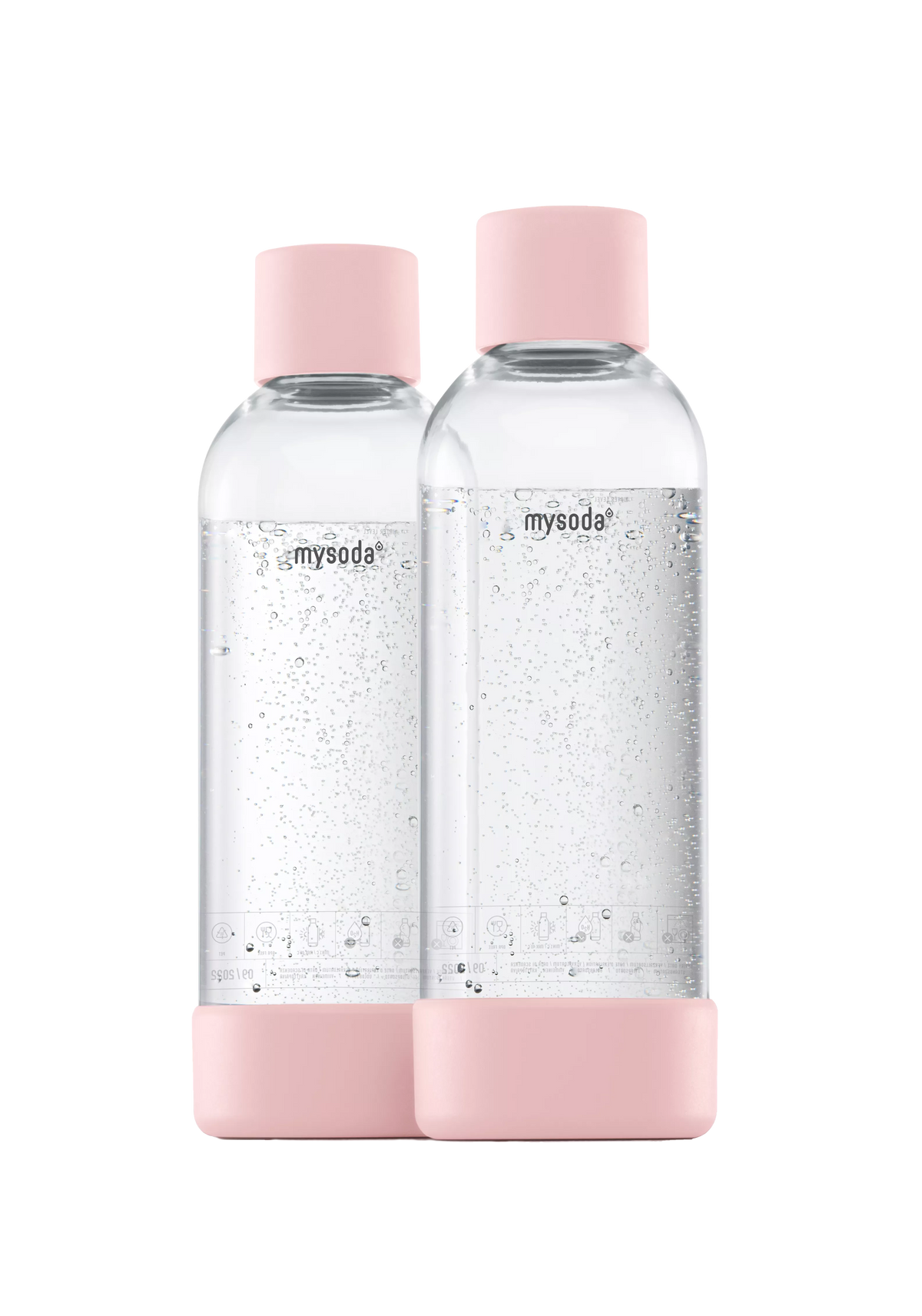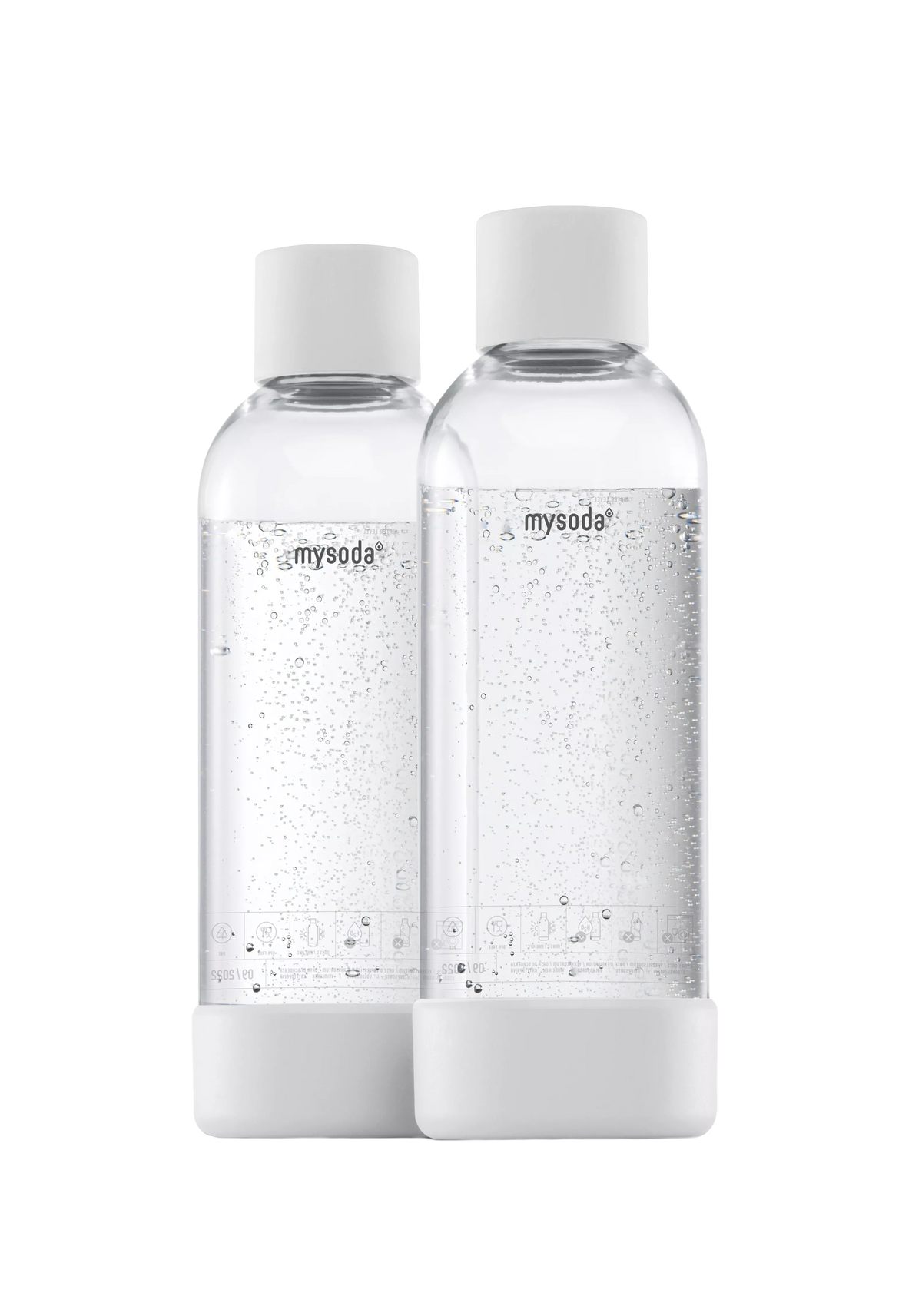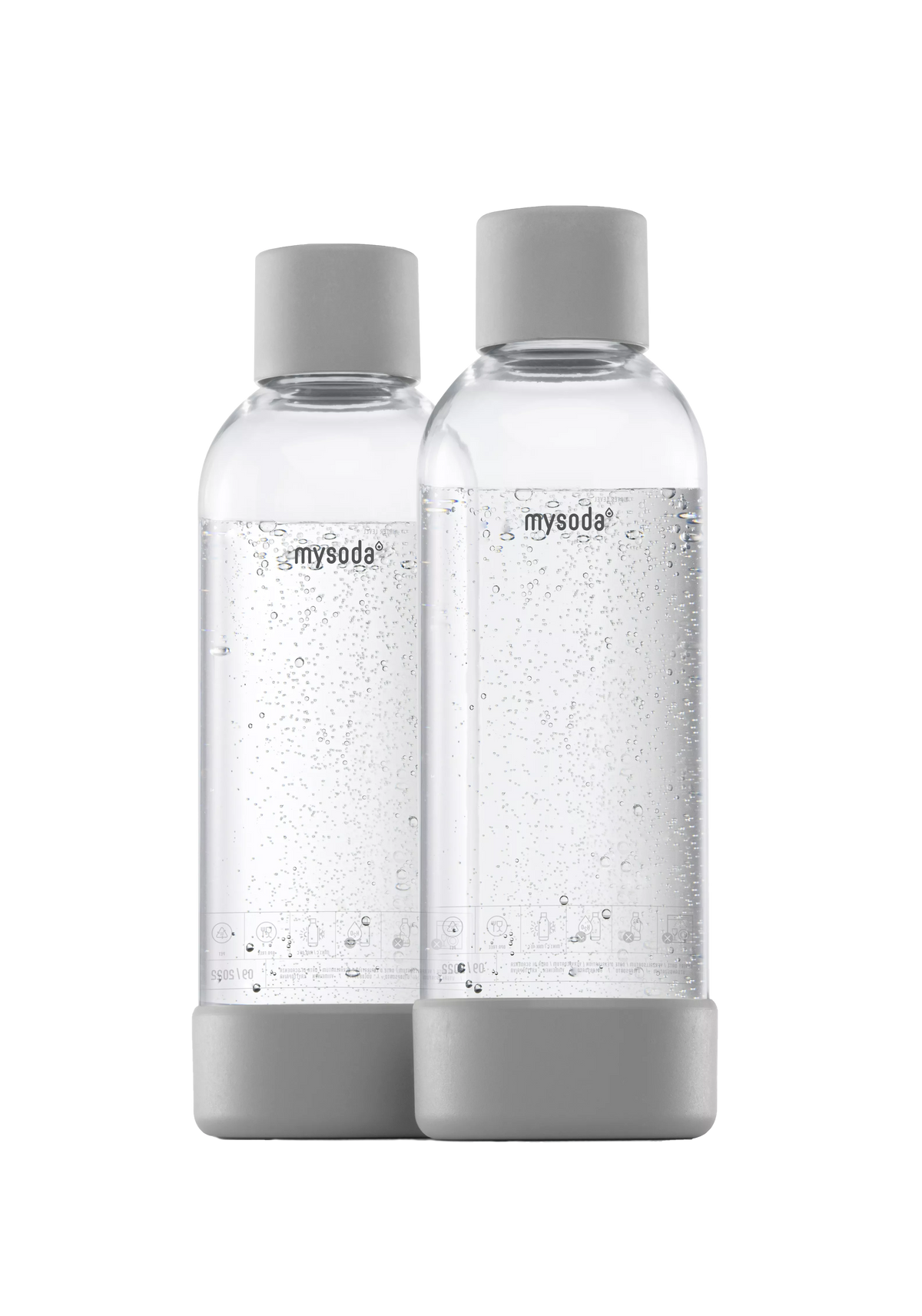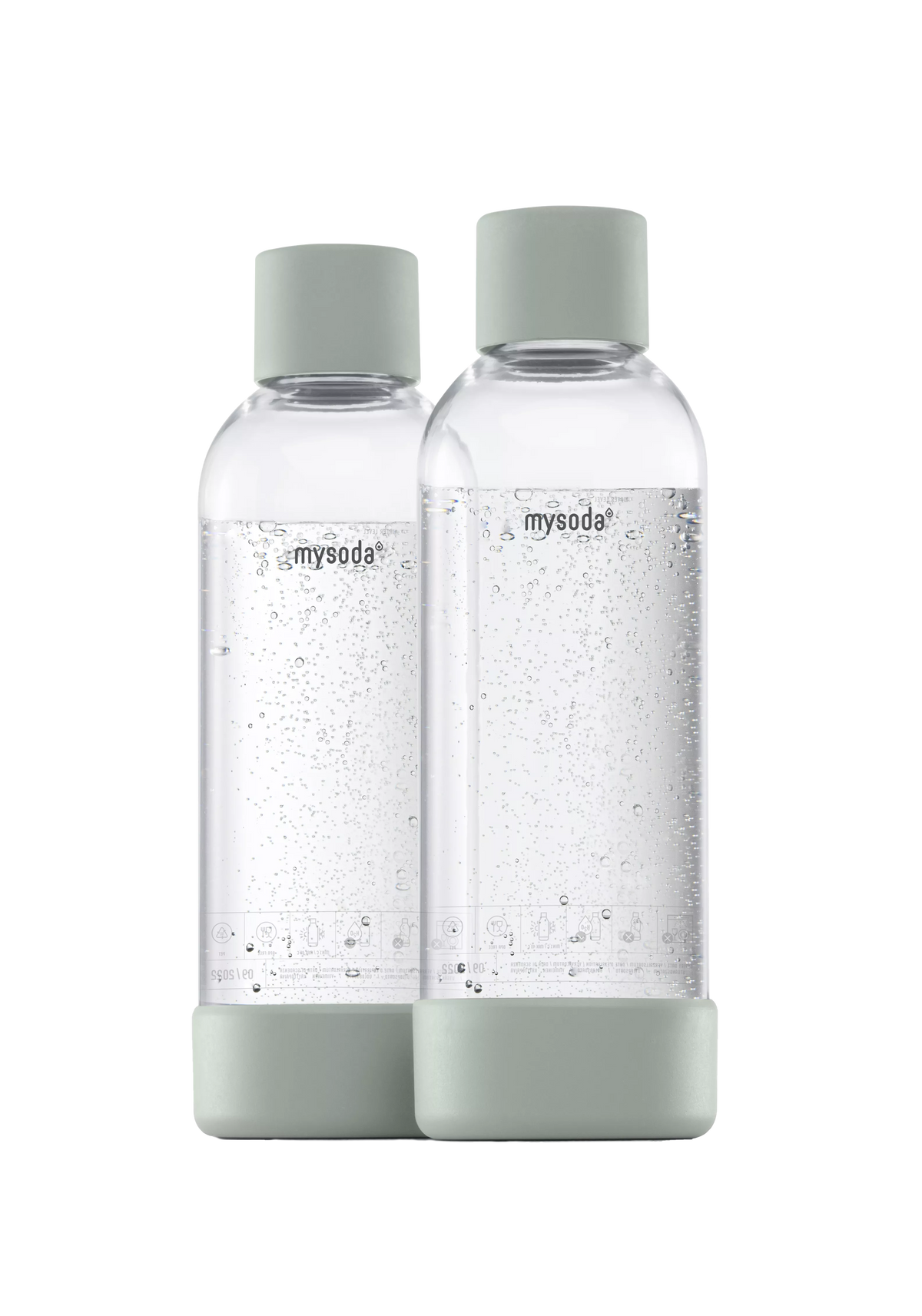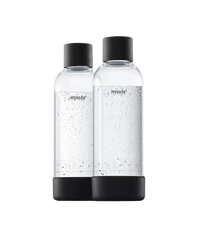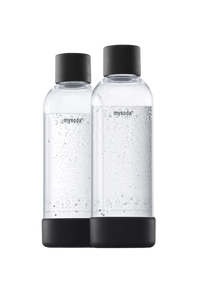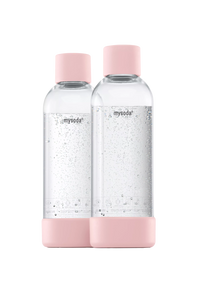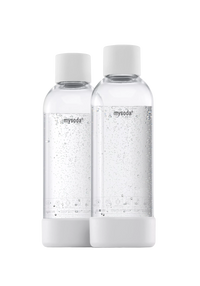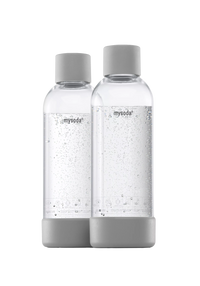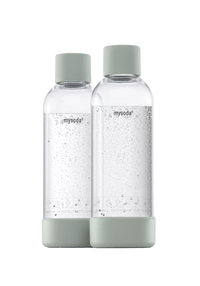 MySoda Water Bottle 1LTR (2 pack) - Multiple Colours
Regular Price

€16.90

Sale Price

€16.90

Regular Price

€16.90

Unit Price

per
VAT 18% Included
Mysoda water bottle is made of BPA-free plastic and the cap and the base is made of wood-based composite.
Handy quick-lock mechanism that makes it possible to attach and detach the bottle effortlessly.
Compatible with all Mysoda sparkling water makers
Granted design from Finland mark.
Package includes: 2 x 1 litre water bottle
Mysoda water bottles are not dishwasher safe. Wash the bottle with mild dishwashing detergent and warm water. You can use a bottle brush if needed. Tip! Make your sparkling beverage using Mysoda drink mix directly into the glass and your bottle stays fresh longer. Avoid extreme temperatures when storing the bottle. Do not store bottles at high temperatures, such as in direct sunlight. Also, do not put bottles in the freezer.
NOTICE THE LIFETIME OF THE BOTTLE
Did you know that the water bottles used in Mysoda sparkling water makers have an expiration date? The Mysoda bottles are designed to withstand high pressure. Plastic is a living material that hardens over time. When the plastic becomes too hard, it can no longer expand when water is carbonated. For this reason, your Mysoda bottle has an expiry date and it should not be used after the date.