Free Christmas Gift with Cosori, COBB, Winix, Levoit, MySoda and Honeywell Orders.
Deliveries for Friday 08/12 and Saturday 09/12 available.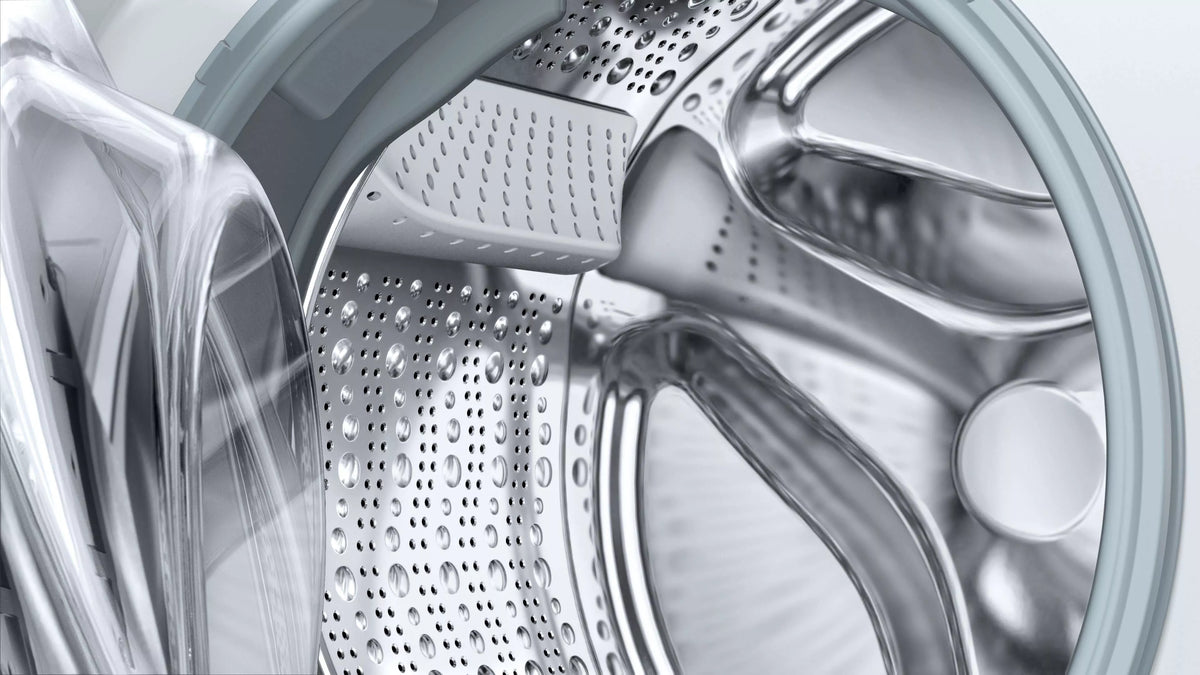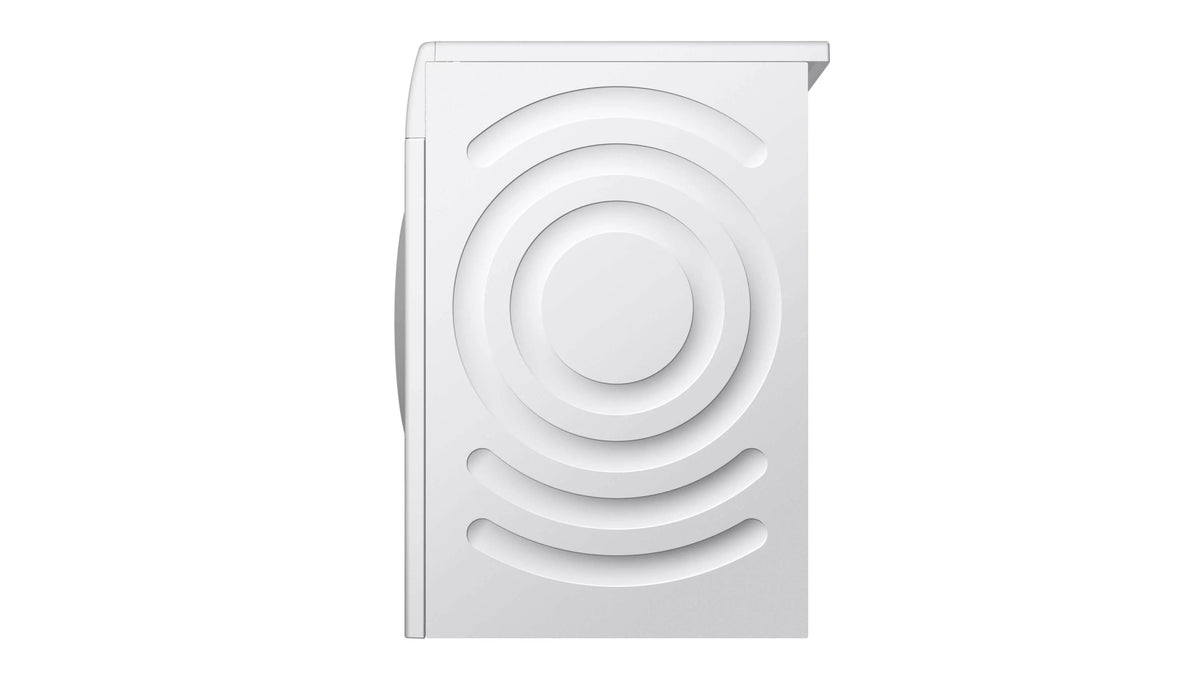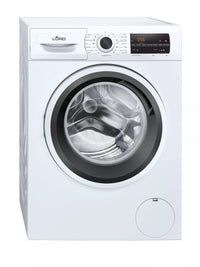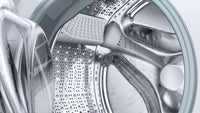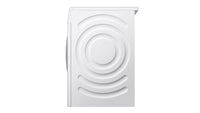 LORD Washing Machine W1 - 9Kgs
Regular Price

€539.00

Sale Price

€539.00

Regular Price

€599.00

Unit Price

per
  German Technology Washing Machine
Freestanding washing machine W1 with front-loading in the economical variant C. The washing machine can handle up to 9 kilograms of laundry at a time and it knows the weight of the laundry itself thanks to a special sensor. It also adjusts the amount of water used and electricity consumption.

You can choose from 15 washing programs. Several modes can be suitable for cotton or easy-care laundry, as well as wool, silk, sportswear, and more. The all-stainless steel washing drum is gentle on the laundry.
The spin speed of the Lord W1 Washing machine can be controlled according to the selected program, up to 1,400 rpm. The automatic balance system constantly controls the distribution of the laundry and ensures its even distribution.

The LORD W1 washing machine has 15 programs to fully meet the most demanding needs of your home. You will especially appreciate several gentle programs such as cotton 20 ° and 40 ° C, fine / silk 30 ° C, wool 30 ° C, or a program for sportswear. The model also has a practical AlergiePlus program.
 
Lord Washing machine's speed-perfect technology makes it possible to shorten selected programs making washing as fast as possible.

The large, clear, and touch screen allows constant control over the selected programs, makes it easy to set up, and keeps you informed about your wash. Of course, there is also a delayed start option of washing by 24 hours.

LORD W1 washing machine is equipped with a BLDC inverter motor. Thanks to its modern and carbon-free technology, it is very durable and economical, avoiding undesirable vibrations and noise. The product is very quiet, its noise is only 49dB.
The design and construction of the product are designed to meet modern trends and to be up to date. The sides of the washing machine are made in a shape that ensures maximum stability, reduces vibrations and noise.
The stainless steel drum has a special unique structure that is highly gentle on your laundry, prevents it from creasing, and allows easy maintenance.
Technical Specifications 
Washing Machine – W1 - 9kgs 1400RPM
Category: freestanding washing machine
Water consumption: 44l / 1 cycle
Washing/spinning noise: 49/74 dB
Power consumption: 152 kWh/year
Energy efficiency class: C (new 2021 rating)
Spinning efficiency class: B
Maximum load: 9 kg
Maximum spin speed: 1,400/min
15 programs


Automatic load sensor – water consumption depending on the load
Unbalanced load detection system during the spinning
Remaining time to the end of the program
Child safety lock
Anti-crease phase at the program end
Visual and acoustic indicator of the end of the program
LED – Display (LED color: Amber)
Multiple protection against water damage
Stainless steel Wave drum
The volume of the button signals setting
Foam indicator – detects detergent overdosage
BLDC inverter motor
Dimensions
(H x W x D) 84.8 x 59.8 x 59 cm
Washing programs W1
1 Cotton 20°C
2 Cotton 40°C
3 Cotton 60°C
4 Cotton 90°C
5 Easy care 30°C
6 Easy care 40°C
7 Rinse
8 Spin/Drain
9 Wool 30°C
10 Delicates/Silk 30°C
11 Mix 40°C
12 Quick 15/30min. 30°C
13 Sport 30°C
14 Shirts 40°C
15 Hygiene 60°C
If you have any questions about our products please contact us any time using one of the following methods:
Email:           info@ribi.mt
Phone:          79237890  Click here to WhatsApp us
More information can be found here : Contact us